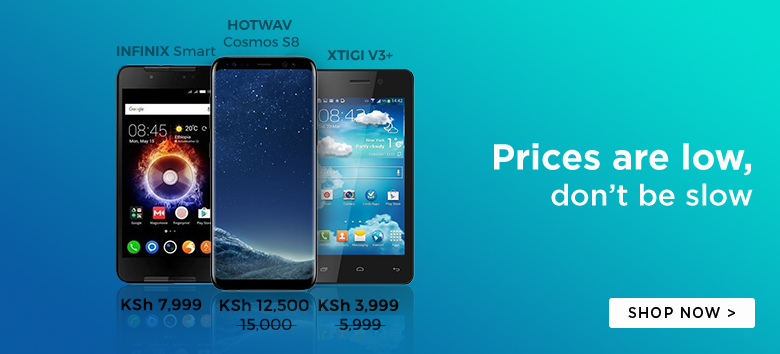 The Infinix Zero 2 is a recently launched budget smartphone that offers a selection of Flagship grade features at a budget price.
The smartphone is an upgrade of the Infinix Zero, another budget smartphone that launched about a year ago.
Here is what the Infinix Zero 2 has to offer.

Infinix Zero 2 Technical Specifications
Display
Display Size: 5.0-inch
Display Type: Amoled
Screen Resolution: 720 x 1280 pixels
Screen Resolution Density: 294 ppi
Screen Protection: Corning Gorilla Glass 3
The Infinix Zero 2 features a 5.0 inch 720 x 1280 pixels Amoled display. The display size is exactly similar to what you will find on the Infinix Zero. The fact that it is an Amoled display is kind of a big deal.
Amoled Displays possess some significant advantages over IPS LCD displays and thus it is awesome that Infinix chose the display technology for the Zero 2.
Related: Virtues and Vices: LCD vs. Amoled
The Infinix Zero 2 also has a Corning Gorilla Glass 3 layer to shield the display from scratches.
Screen protection is a feature that is often missing on budget smartphones, and its presence on the Infinix Zero 2 separates the smartphone from its rivals.
Design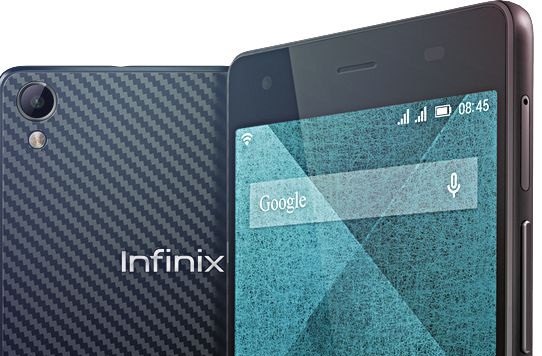 Frame Dimensions: 140 x 70 x 6.7 mm
Weight: 118 g
The Infinix Zero range is predominantly about design. The Infinix Zero 2 has one of the best design concepts found on a smartphone.
You get a candy bar design with well-rounded corners and, get this, a Kevlar Rear cover. Yeah, Kevlar, the high tensile but lightweight material popularly used in the manufacture of Bullet-Proof vests.
Related: iPhone 5C saves a man from a teenager's sawn-off shotgun attack
The use of Kevlar will not only improve the durability of the smartphone but is also a strong aesthetic advantage.
Performance
Operating System: Android 4.4.2 Kitkat
CPU: 2.0 GHz Octa-Core
RAM: 2 GB
Internal Memory: 16/32 GB
Micro SD: Yes, up to 32 GB
A 2.0 Ghz CPU powers the Infinix Zero 2. This is coupled with some 2 GB RAM. This is a great blend by all standards and it makes the Infinix Zero 2 a beauty with brains.
However, what I didn't like about the Infinix Zero 2 is that the smartphone runs Android 4.4.2 Kitkat out of the box. An option to upgrade to Android 5.0 might soon be available, but it would have been better if the Infinx Zero 2 ran the latest version of Android.
Other than that, you get 16/32 GB for your files and a Micro SD slot that can support micro SD cards of up to 32 GB.
Camera
Rear Camera: 13 MP
Secondary Camera: 5 MP
LED Flash: Yes
The Infinix Zero 2 has a 13 MP Rear camera and a 5 MP snapper for your selfies. This is currently the best camera profile that you will find on an Infinix Smartphone (Infinix Hot Note Pro boasts of something similar)
Battery and Extras
Battery Capacity: 2300mAh
You get a 2300mAh battery capacity with the Infinix Zero 2. This is an impressive battery capacity but it's still not as impressive as the massive 4000 mAh battery found on the Hot Note X551.
Extras
Dual SIM
Verdict
When the Infinix Zero (the first one) first launched, it took the market by storm. The Infinix Zero 2 is now here with us and I do predict that the smartphone will be an instant hit once it lands in Kenya.
The design of the Zero 2 is super impressive and it is great that Infinix invested lots of time (and probably massive resources on that). Its performance profile is equally impressive and the Infinix Zero 2 will simply be the smartphone that every budget smartphone buyer wants.
Why you should buy the Infinix Zero 2
Great Design
Powerful Performance Profile
Impressive Camera Profile
Cons of the Infinix Zero 2
Runs Android KitKat 4.4
Rivals of the Infinix Zero 2
Rivals of the Infinix Zero 2 include Tecno Boom J7 and Microsoft Lumia 535.
Price in Kenya
The Infinix Zero 2 has a suggested retail price of Ksh. 19,999 in Kenya.

Be awesome and rate the Infinix Zero 2.
3-Minutes Review: Infinix Zero 2

,