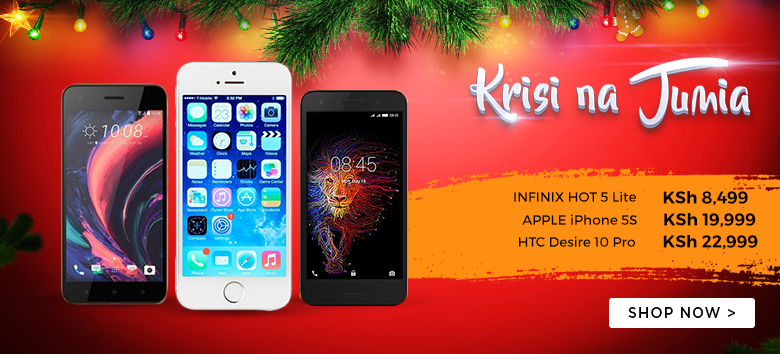 Infinix will launch the Zero 3 today at the #infinixer Festival.
The Infinix Zero 3 is one of the most anticipated smartphones and its launch in Kenya comes about a month after the smartphone officially launched in Nigeria.

The Zero 3 is the successor of the Zero 2 and is currently the best smartphone that Infinix Mobility has to offer.
We did a quick specifications review of the Infinix Zero 3 and you should definitely check that out to get an early glimpse of what to expect.
About the #infinixer festival, it's a kind of a celebration of the Infinix Brand where invitees get a chance to interact with the different Infinix smartphones and generally have a good time.
We are working on an unboxing as well as a full review of the Infinix Zero 3 and you should expect the two articles in the next few days.
Next: Infinix Mobility launches the Zero3 in Kenya, it costs ksh. 18,499