0
84
100
1
Infinix Zero3
Price : Ksh. 18,499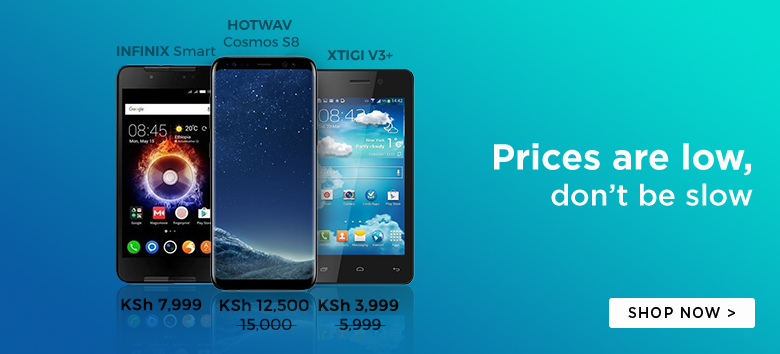 The Infinix Zero3 is the latest Infinix Mobility smartphone and the immediate successor of the Infinix Zero 2.
The Zero3 features a significant number of upgrades that makes it one of the best mid-range smartphones on the market.
In fact, to be fair, the Infinix Zero3 largely features a range of high-end flagship features and its affordable price tag is what gives the smartphone the mid-range tag.
Recommended: Infinix Zero 3: Everything you need to know
That said, here is what the Infinix Zero 3 has to offer.

Infinix Zero3 Technical Specifications
Camera
Rear Camera: 20.7 MP
Secondary Camera: 5 MP
LED Flash: Yes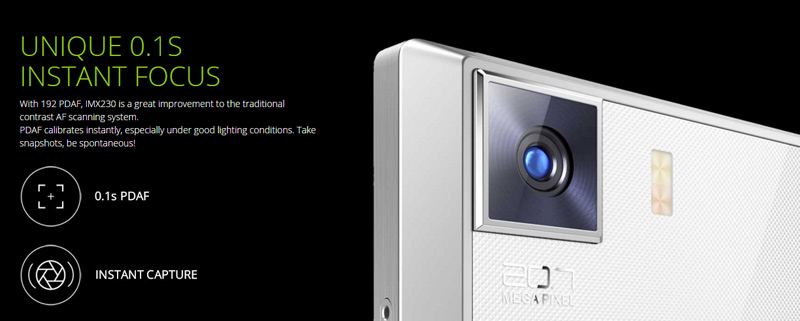 The Camera of the Infinix Zero3 is a stand out feature of the smartphone. You get a 20.7 MP primary camera that promises to over deliver.

The 20.7 MP packs a SONY IMX230 CMOS sensor, which is optimized to achieve excellent focus tracking of fast-moving subjects. The Infinix Zero3 camera is in addition to this, able to capture HDR-grade images.

The Infinx Zero3 camera also supports a 4K video recording, a feature you will fall in love with.
Display
Display Size: 5.5-inch
Display Type: IPS LCD
Screen Resolution: 1920 x 1080 Pixels
Screen Resolution Density: 400 ppi
Screen Protection: Corning Gorilla Glass 3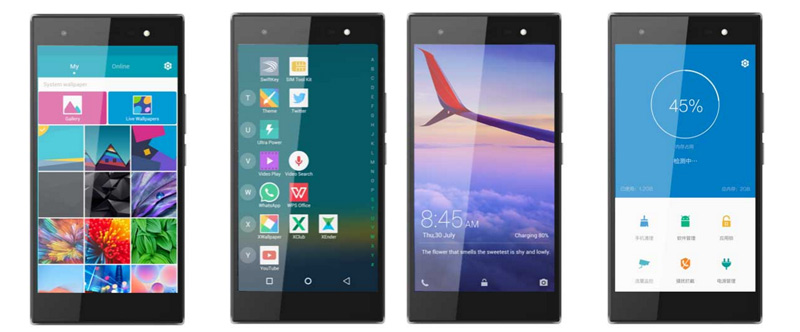 You get a 5.5-inch IPS LCD display with the Infinix Zero3. The 1920 x 1080 Pixels Full HD display and 400 ppi display resolution density. A 400 ppi screen resolution density is high but still not as impressive as the 576 ppi you will find on the Samsung Galaxy S6.
Also, it is quite disappointing that Infinix replaced the Amoled display found on the two previous smartphones from the Zero range with an IPS LCD. You might argue differently, but the benefits of an Amoled display are well documented.
Other than that, you get a Corning Gorilla Glass 3 protection layer, an excellent feature that gives the Infinix Zero3 an edge over its rivals.
Related: Facts about Smartphone Displays
Design
Dimensions: 154×76.7×7.85 mm
Weight: 120 g
One of the best features of the Infinix Zero3 is its design. The Infinix Zero 3 has, just like its two predecessors, a splendid design composed of a blend of glass and metal.
The Zero 3 is also extremely light, weighing in at just 120g, which is 2 grams heavier than the Zero 2.
Performance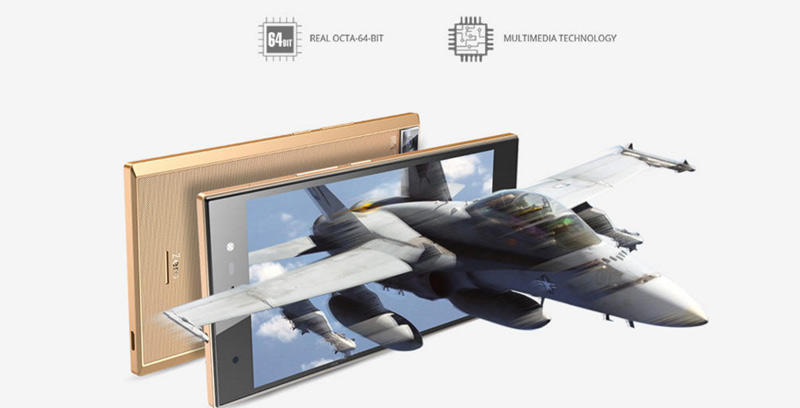 Operating System: Android 5.1 Lollipop
Related: Facts about Smartphone Operating Systems
CPU: MT6795 Octa-Core 2.0 GHz 64bit
RAM: 3 GB
Internal Memory: 16 GB
Micro SD: Yes, up to 128GB
The performance profile of the Infinix Zero3 is another highlighted feature of the Infinix Zero 3. You get a Helio MT6795 Octa-Core 2.0 GHz 64bit CPU and some generous 3 GB RAM.
There are actually very few mid-tier smartphones currently on the market that feature such a profile and this makes the Zero3 the leader of its pack.
Other than that, you get 16 GB for your files and a Micro SD slot that can handle up to 128 GB of memory.
Related: Facts about CPU Processors
Battery and Extras
Battery Capacity: Li-ion 3030mAh
The Infinix Zero3 features a Li-ion 3030mAh camera which is a massive increase from the Li-ion 2300 mAh battery found on the Zero 2.
Related: Li-ion vs. Li-Po Batteries
Extras
Dual SIM
4G Internet
Verdict
Why you should buy the Infinix Zero3
Awesome Camera Profile
Excellent Design
Powerful Performance Profile
Amazing Battery Life
Cons of the Infinix Zero3
Polycarbonate Construction
Rivals
Rivals of the Infinix Zero3 include the Samsung Galaxy A5 (Ksh. 29,999) and Microsoft Lumia 540 (Ksh 18,999).
Price in Kenya
The Infinix Zero3 has a suggested retail price of Ksh. 18,499 in Kenya.
0 84 100 1
Infinix Zero3
Price : Ksh. 18,499

Be awesome and rate the Infinix Zero3
Infinix Zero 3 (X552): Specifications Review

,