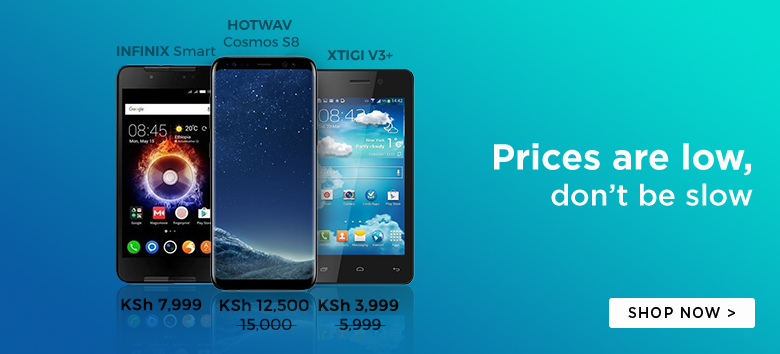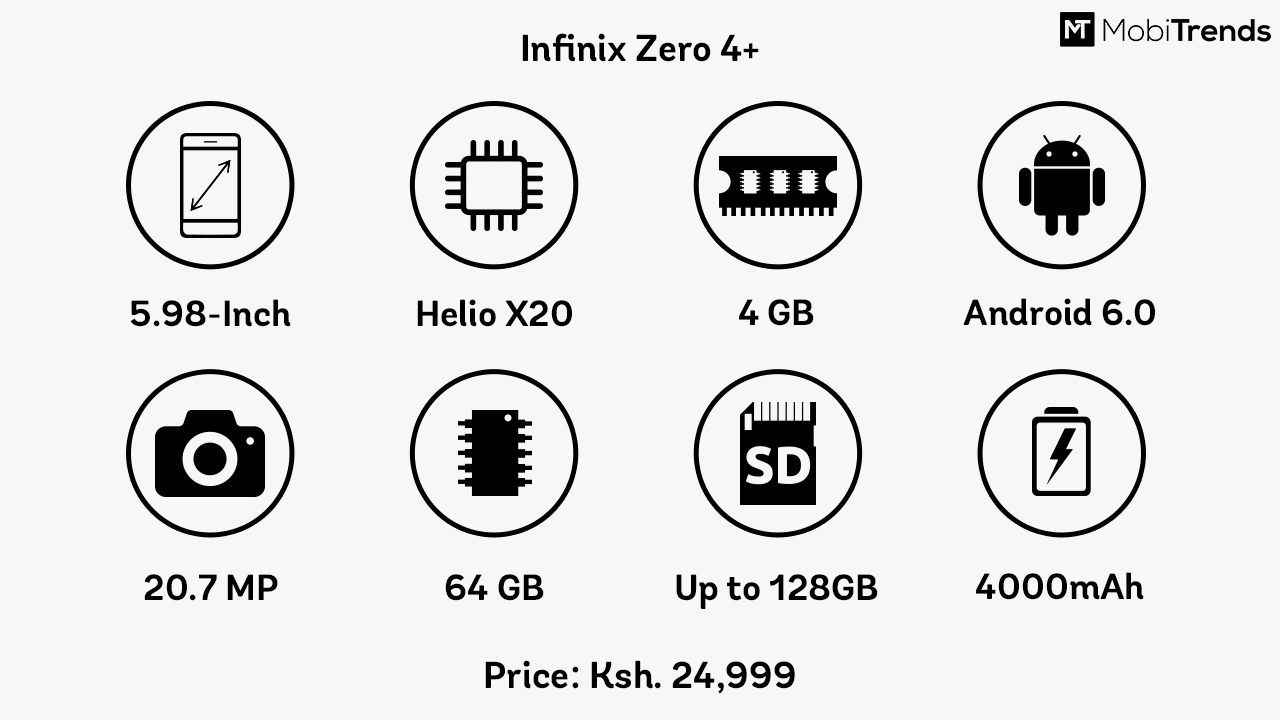 The Infinix Zero 4 Plus is a mid-range Android smartphone that was recently unveiled in Kenya. The smartphone is an upgrade of the Zero 4 and features some impressive technical specification that makes it way better than Zero 3.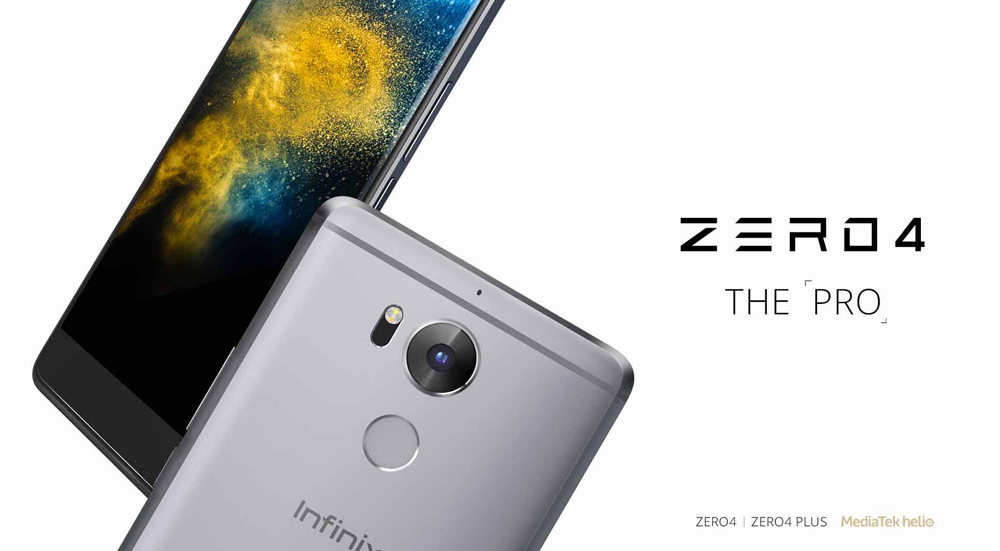 That said, here is what the Infinix Zero 4 Plus has to offer.
Performance
Operating System: Android 6.0 XOS
CPU: 2.3GHz MediaTek Helio X20
RAM: 4 GB
Internal Memory: 64 GB
Micro SD: Yes, up to 128 GB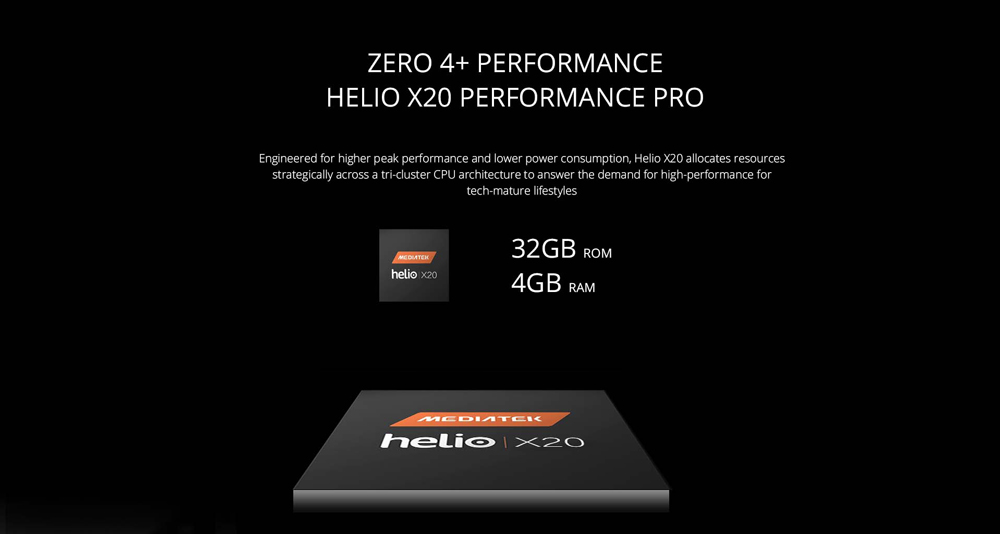 The performance profile of the Infinix Zero 4 Plus is definitely the highlight of the smartphone. You get a 2.3GHz MediaTek Helio X20 chipset coupled with 4GB RAM. The Helio X20 is together with the X25 the MediaTek flagship chipsets.
In addition to this, the Helio X20 chipset is optimized for app performance and thus you can expect an awesome experience, especially when running resource intensive applications such as 3D games.
The chipset has a Deca-core architecture and you can therefore expect awesome performance and this is evidenced by the 84,000+ points rating the chipset received from the Antututu benchmark test.
The Zero 4 Plus packs some 4GB RAM, a RAM capacity that is currently very hard to find on smartphones priced under Ksh. 30,000.
Other than that, you get a massive 64 GB internal storage capacity and a Micro-SD slot that can handle up to 128 GB of memory.
The Infinix Zero 4 runs Android 6.0 XOS out of the box, which is great.
Camera
Rear Camera: 20.7 MP
Secondary Camera: 13 MP
LED Flash: Yes (Front and Back)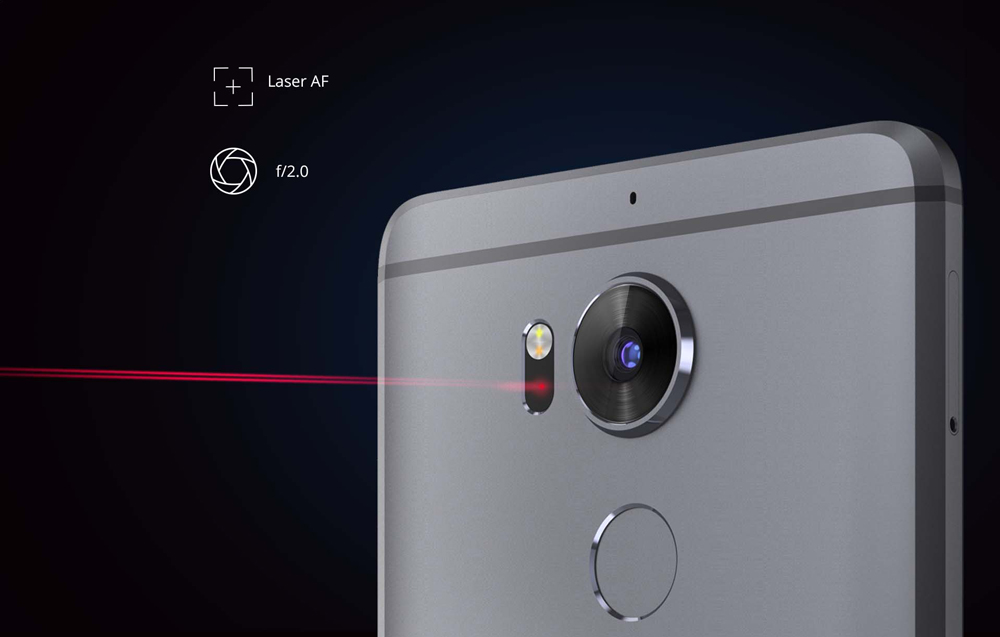 The camera profile is the other Zero 4 Plus feature that makes it super awesome. You get a 20.7 MP camera for general photography and a 13 MP camera for your selfies.
The camera set up is an upgrade from the 16 MP (back) and 8 MP (front) camera set up found on the Zero 4. The Zero 4 Plus camera packs features such as Optical Image Stabilization, Laser Eye Focus and Phase Detection Auto Focus.
Display
Display Size: 5.98 – inch
Display Type: TFT
Screen Resolution: 1920 x 1080 Pixels
Screen Resolution Density: 367 PPI
Screen Protection: Corning Gorilla Glass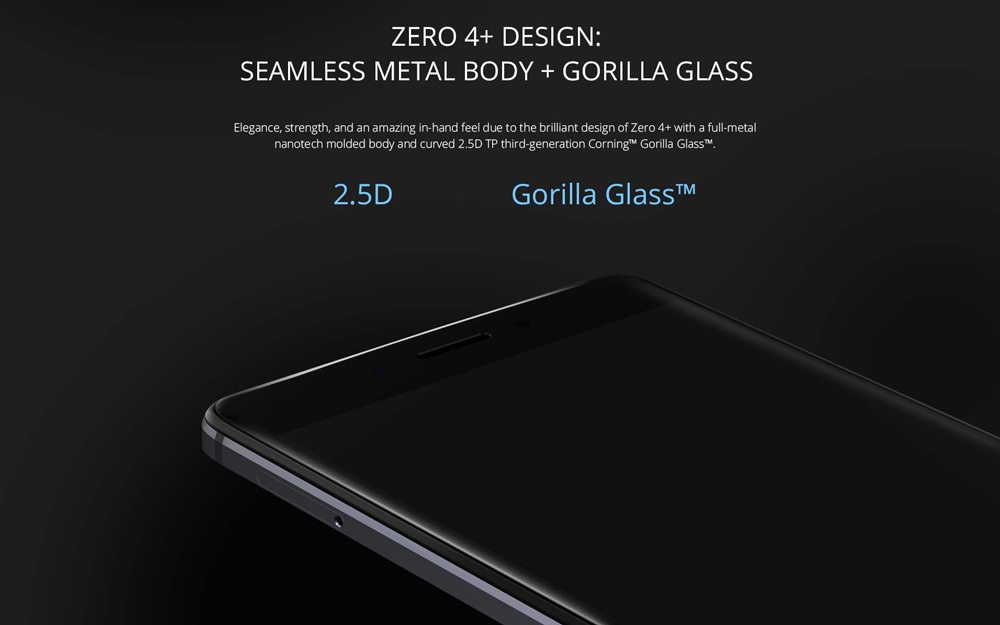 The display is another exciting feature of the Zero 4 Plus. You get a 5.98-inch TFT 1920 x 1080 Pixels Full HD display. The display is a 2.5D one and thus it looks really good since images and video appear to pop out.
The 2.5D display also works well at giving the Zero 4 Plus a premium look and feel.
Design
Dimensions: 160.50 x 82.97 x 8.25 mm
The Infinix Zero 4 features an all metallic unibody design and is a complete overhaul of the Zero 3 design.
The design is original and quite good.
Battery and Extras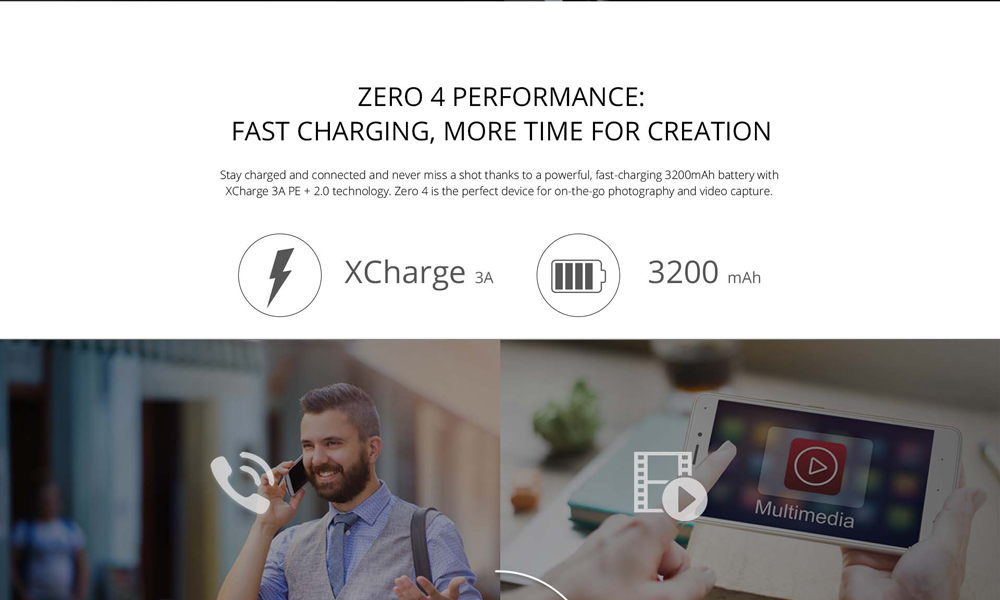 Battery Capacity: 4000mAh
A 4000 mAh battery keeps the lights on. The battery is a massive upgrade from the 3000 mAh battery found on the Zero 3.
The most common complaint from Zero 3 users was the pathetic battery life, but with the improvement of the capacity, makes the Zero 4 to have one of the largest battery capacities you will find on a flagship smartphone (3600 mAh on Samsung Galaxy S7 and 2900 mAh on the iPhone Plus)
Extras
4G LTE Connectivity
Dual SIM
Verdict
The Infinix Zero 4 Plus is a fine choice if you are out shopping for a mid-range device that offers excellent hardware and camera performance.
Why you should buy the Infinix Zero 4 Plus
Impressive Camera Profile
Awesome Performance Profile
Great Design
Amazing Battery Life
Rivals   
Rivals of the Infinix Zero 4 Plus include Sony Xperia M5 (Ksh. 25,999) and Tecno Phantom 6 Plus (Ksh. 34,999)
Price in Kenya
The Infinix Zero 4 Plus has a suggested retail price of Ksh. 24,999 in Kenya.
Be awesome and rate the Infinix Zero 4 Plus.
Infinix Zero 4 Plus (X602): Specifications Review

,