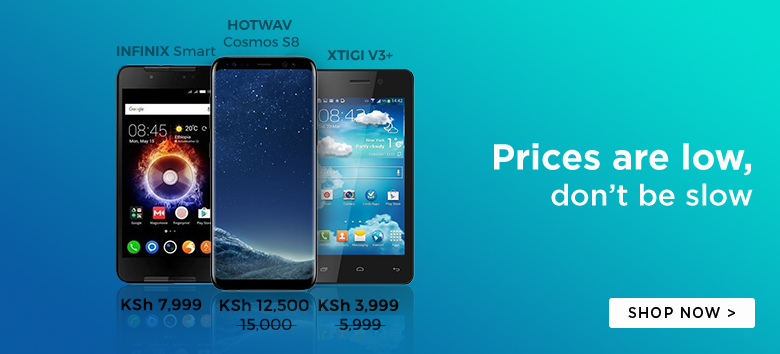 Infinix Mobility has officially unveiled their latest flagship smartphone, the Zero3 in Nigeria. The Infinix Zero3 is the third upgrade from the Infinix Zero range and the successor the popular Infinix Zero 2.
The Infinix Zero3 includes a range of high-end features that range from a 5.5-inch Full HD (1080 x 1920 pixels) display, 3 GB RAM, an X10 Octa-core processor and an impressive 20.7 MP rear camera.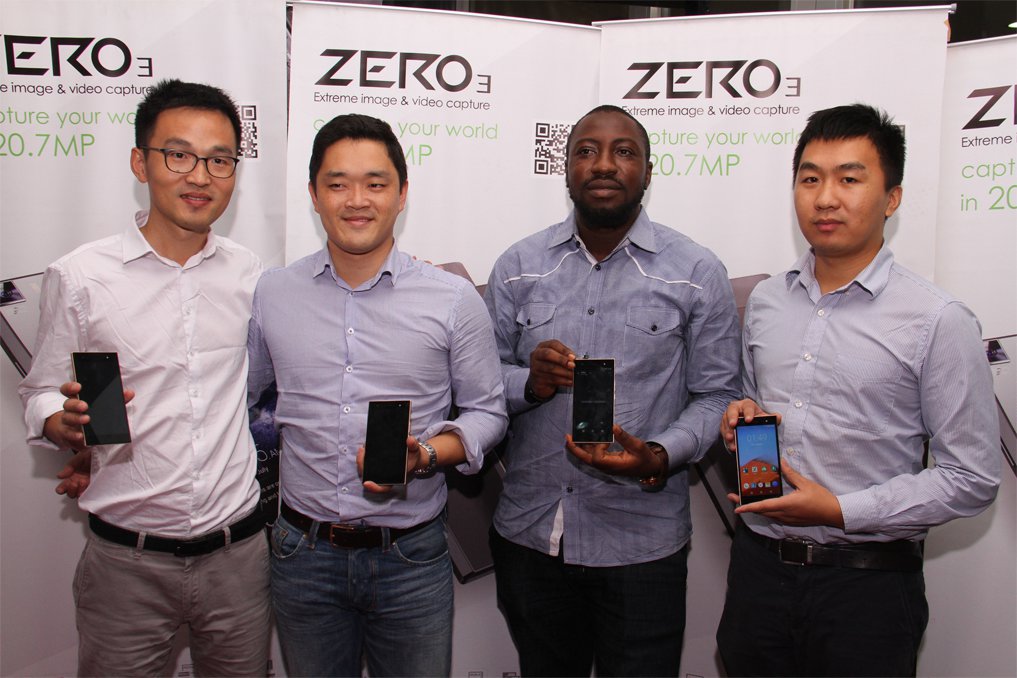 The Infinix Zero3 is according to Benjamin Jiang, Infinix Mobility CEO, a smartphone that offers the latest in terms of high-end hardware and software at the most affordable price.
Users of the Infinix Zero3 should expect an unmatched budget multimedia media experience owing to the impressive performance profile of the smartphone. The Infinix Zero3 also supports 4K video recording via the Rear camera and is 4G Ready.
Infinix is yet to release official details on the pricing of the Zero3. Will keep you posted.
Next: Infinix Zero3 Full Technical Specifications
Via: TechCabal