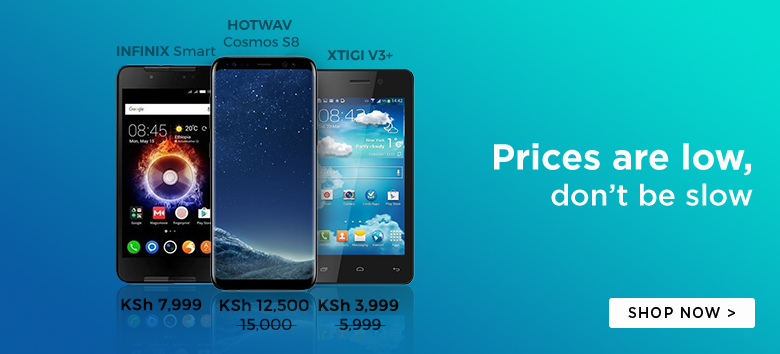 The Infinix Zero3 is now officially available in Kenya.
The Zero3 is the latest Android Smartphone from Infinix Mobility to hit the Kenyan market. The Zero3 is also currently the best smartphone that Infinix Mobility has to offer.
Without any much further ado, here is a quick unboxing article and my first Infinix Zero3 impressions.
Packaging
The Infinix Zero3 comes in a neat square package.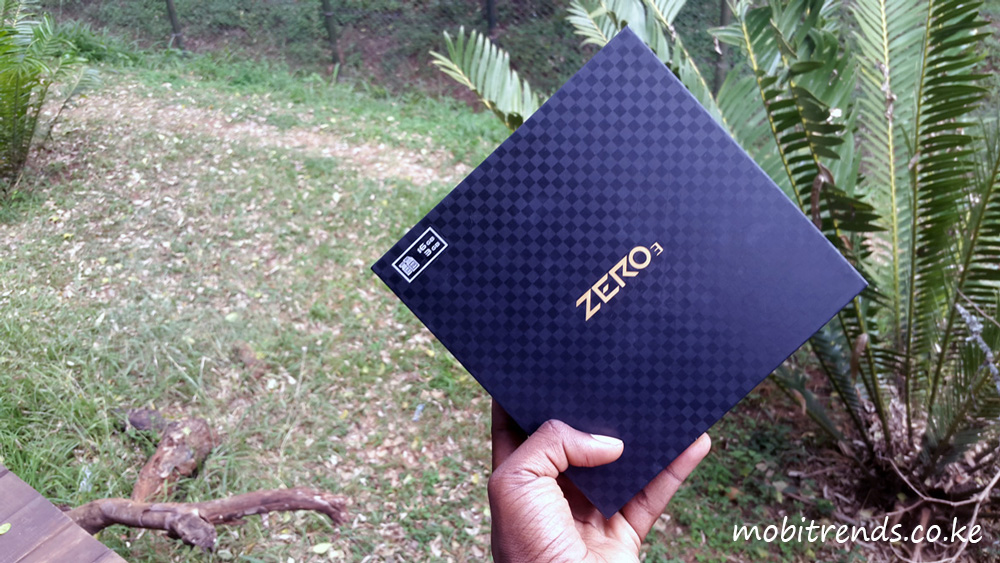 The package is covered by this adorable check-pattern, and that coupled with the design of the package gives the Infinix Zero3 an early premium appeal even before you pull out the top cover to unbox the smartphone.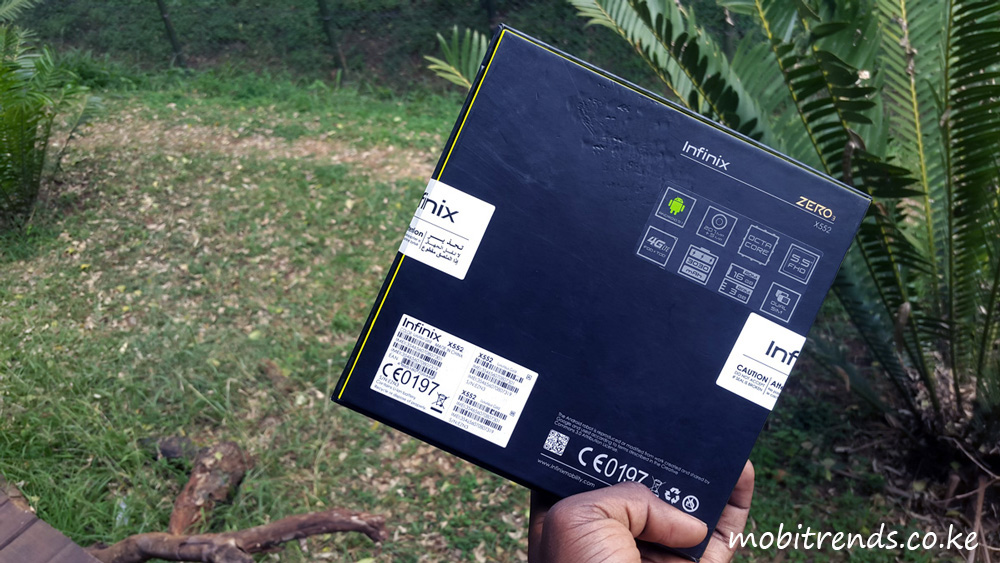 What's inside the Box?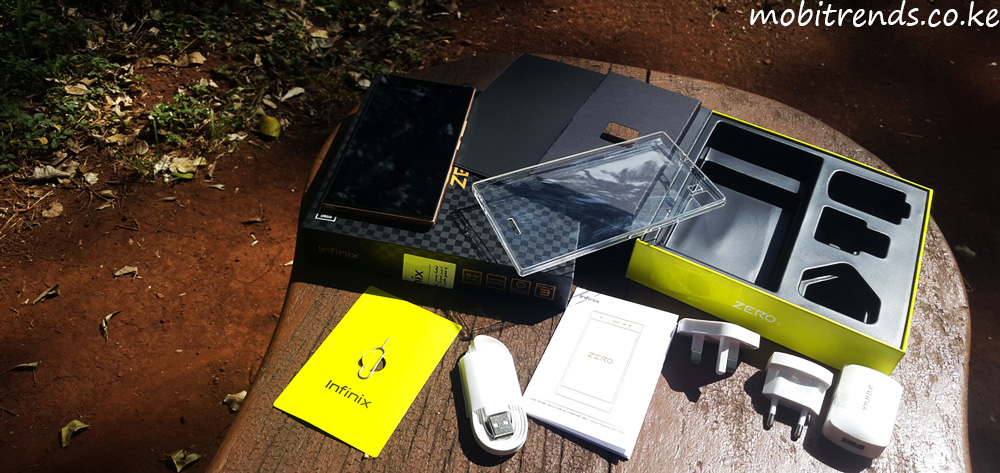 Inside the Infinix Zero3 package you will find;
The Infinix Zero3 (duh!)
AC Charger
2-Pin AC Adapter
3-Pin AC Adapter
USB Cable
Transparent Silicone Gel Cover
SIM Card Eject Pin
User Guide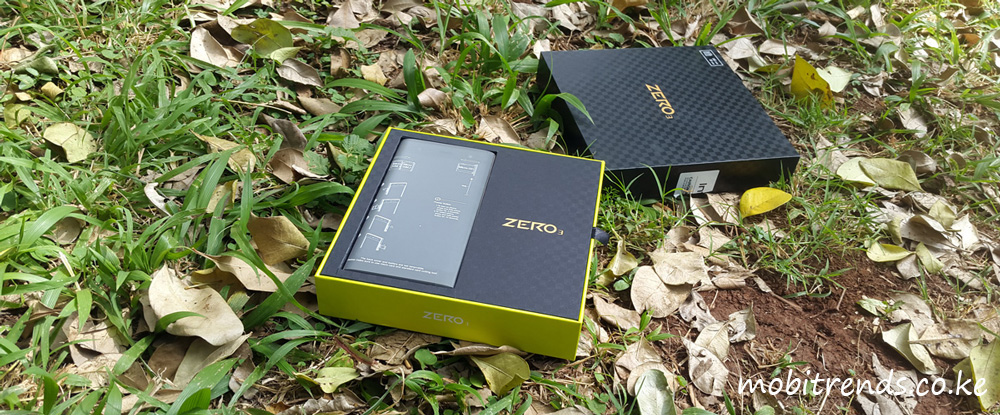 The Zero3 package just like that of the Infinix Note 2 does not include a pair of earphones. Therefore, you might have to bundle a pair of earphones with your Infinix Zero3 purchase.
A while back, I had a chat with an Infinix Mobility official on why the Infinix Note 2 lacked a pair of earphones. The official was of the opinion that not including a pair of earphone is way better than providing a cheap pair that waters down the overall smartphone experience.
That's agreeable, but you might think differently, as some also consider the lack of earphones a complete fail. But that's a talk for another day.
First Impressions
The Packaging concept of the Infinix Zero3 is impressive and thus I was already upbeat that everything else is going to be fine.
The smartphone looks and feels gorgeous, just as I expected.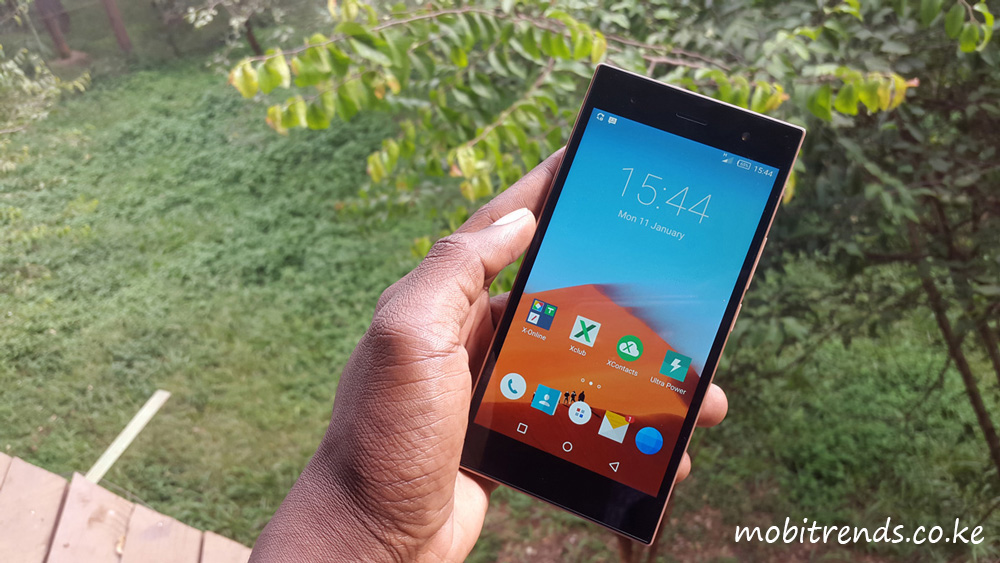 The Infinix Zero3 boasts of a polycarbonate and metal construction (sides). This gives the smartphone a premium luster in spite of its budget price tag.
One of the striking features of the Infinix Zero3 is its slim profile. The smartphone is just 7.85mm thick and this does make the smartphone to stand out.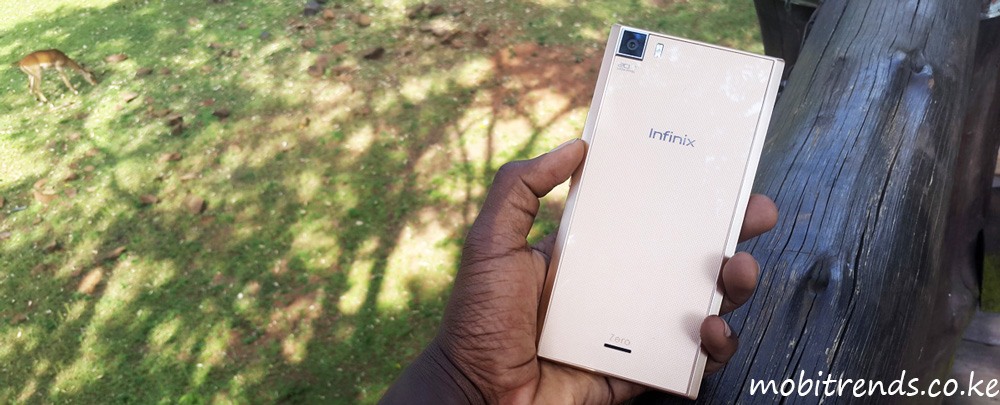 Another standout feature, is obviously the front-facing LED flash that lies consciously above the display right next to the notification light. Speaking of the notification lights, Infinix was generous enough to provide two (Red and Green) to pass on the different types of notifications.
The smartphone powers up quite fast and is ready to use in just a couple of minutes.
That's all.
I have been using the Infinix Zero for about a week now and you should definitely check out our full review. It will be long and boring, just kidding, the review will be comprehensive and exciting, just to say the least (i promise). You should definitely check it out.
Next: Infinix Zero 3 Full Review