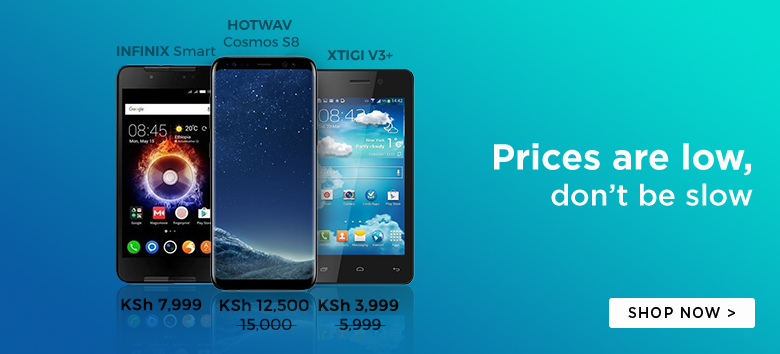 Innjoo has officially launched the Innjoo 2 as their 2015 flagship handset. The Dubai Based smartphone vendor launched the smartphone at a press conference in Lagos Nigeria.
The Innjoo 2 feature a number of high-end features that includes a 5.0-inch HD IPS screen (with a Dragontrail glass layer), a powerful Octa-core Processor and a 508 ppi fingerprint sensor.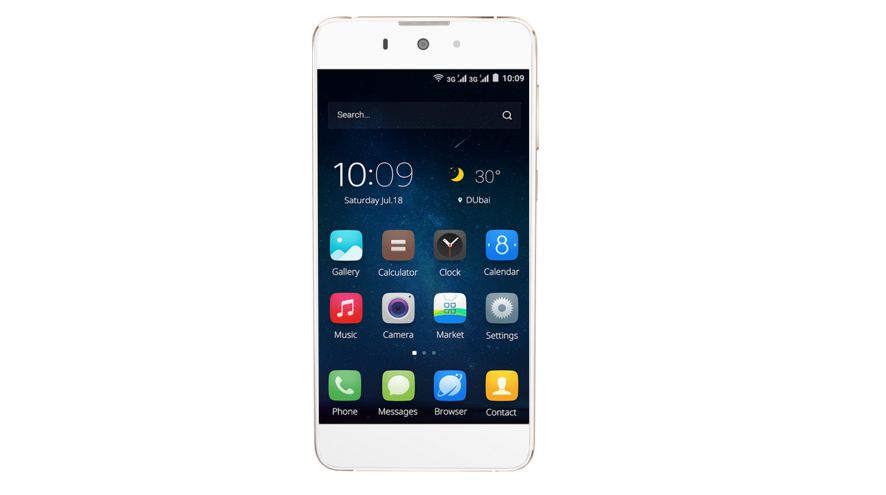 The introduction of a fingerprint sensor in the latest Innjoo flagship smartphone was rather expected since the feature is now generally in vogue in current flagship smartphones.
Innjoo's CEO and Co-founder, Tim Chen, further added that introduction of the feature comes at a time of an increased demand for privacy and security in digital products.
Innjoo also launched two of its latest mid-range smartphones the Max 2 and Max 2 Plus at the same event. The Innjoo Max 2 and Max 2 Plus are two battery-centric smartphones with each having a 4000mAh and 4600mAh battery capacities.