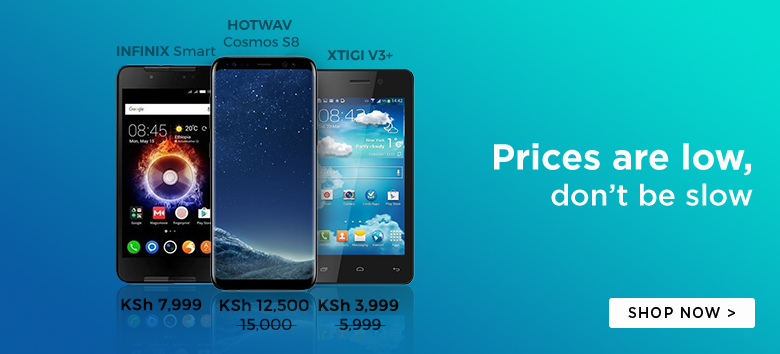 There are very minimal Intel powered smartphones in the world which is why Asus had the whole internet stirred up when they announced the Asus Zenfone 2. It would have a high end Intel core plus a staggering 4GB of RAM!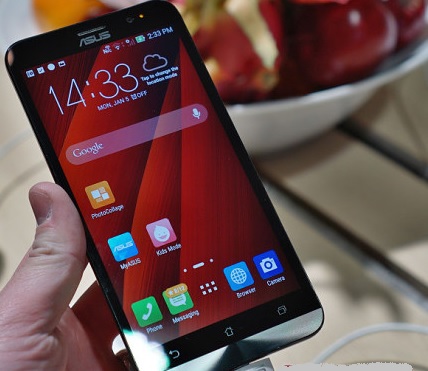 Rumor had it that it would come with an insanely low price tag of just $200 but that turned out to be the value of yet another toned down version of the same.
It actually costs $280 which when compared to market bullies like Galaxy S6 and iPhone 6 is still very low, given it has better performance than them.
This gorgeous piece of tech is now on its way to India at the launch event scheduled for 13th April. Only the top-of-the-range make will be available after the launch for a few months.
See also: Samsung Galaxy E5 Specifications Overview
The smartphone will be sporting a large 5.5'' Full HD display. The heart of this beast will be a 2.3GHz quad-core Intel Atom processor.
Ensuring a smooth experience is the integrated 4GB RAM combined with a hefty 16/32GB of internal storage. It also has a micro SD slot.
In matters networking, it will come with LTE connectivity. A handy 13MP primary shooter plus a 5MP Selfie cam will provide for a superb photo experience. It also gets its juice from a 3000mAh battery and runs on Android 5.0 Lollipop.