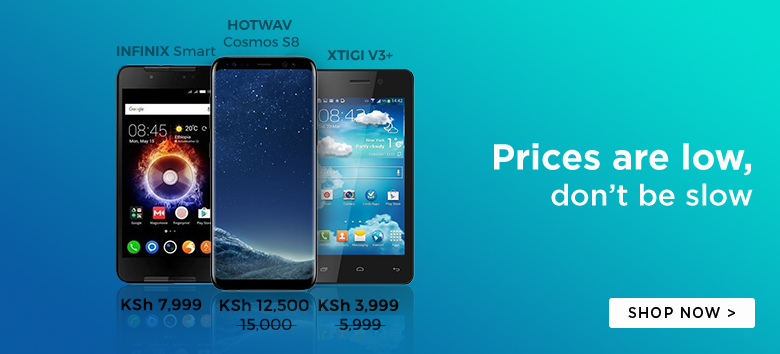 The Interbrand 2015 Brand Value Report is out and Apple is still ranked as the most valuable brand on the planet.
Interbrand, a global Brand Consultancy, ranked the company on metrics based on their financial performance, how influential a brand is to purchasing decisions and how well a brand can command a premium from consumers.

Apple realized a brand value growth of about 43% from the $118 million in 2014 to an impressive $170 million that the Apple holds in 2015.
Microsoft is ranked fourth in the report and the Redmond-based software and hardware giant realized an 11% growth in 2015. Microsoft has been super active in 2015 and its Microsoft Lumia brand has been performing well, especially in emerging markets hardly a year after its debut.
Samsung is the seventh valuable brand on the planet, but the company realized a 0% growth in its brand value.
It is actually impressive that the South Korean Tech Giant was able to maintain its position despite the plethora of challenges that range from its declining market share to a slump in revenues that the company faced.
Other smartphone brands in the Interbrand 2015 Brand Value Report include Huawei (#88) and Lenovo (#100)
Next: M-Pesa is Kenya's #1 Superbrand; Samsung is #12
Source: Interbrand