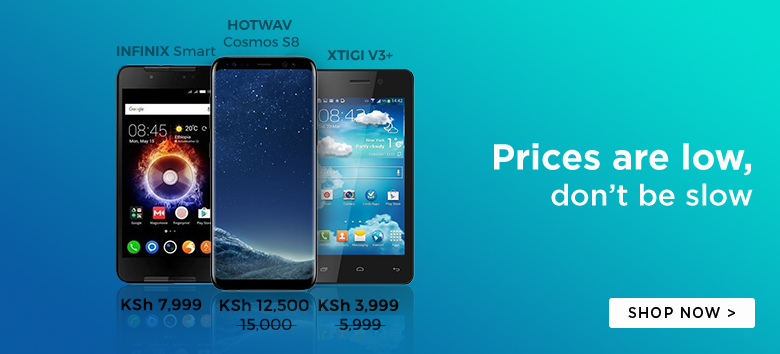 An iPhone 5C saved the life of its owner after he was involved in a sawn-off shotgun attack.
Daniel Kennedy was shot at close range with a shotgun, but was able to survive the attack primarily due to an iPhone 5C that was in his pocket.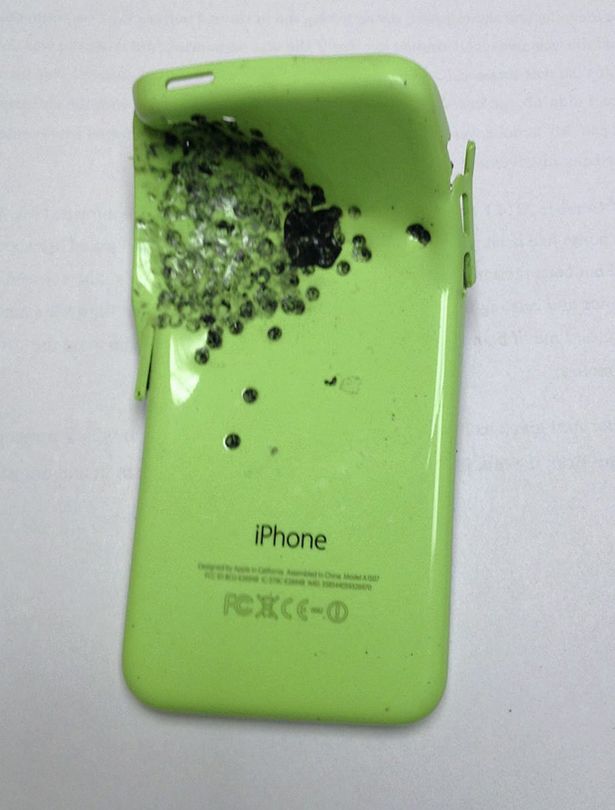 Kennedy was involved in an altercation with a gang of teenagers in Widnes, (England) that led to one of the gang members, Ryan Duggan, shooting him at close range in the abdomen.
A police investigation revealed that his iPhone 5C absorbed much of the impact of the powerful shotgun blast and consequently saved his life. Kennedy would have never survived the attack if not for his iPhone.
The iPhone 5C is often ridiculed as having a poor build quality and thus it comes as a shock to many that the smartphone was able to save the life of its owner.
This is, however, not the first time that a smartphone has given its owner another shot at life. Sometime last year, a Nokia Lumia 520 literally took a bullet for a Sao Paulo cop.
iPhone 5C saves a man from a teenager's sawn-off shotgun attack

,