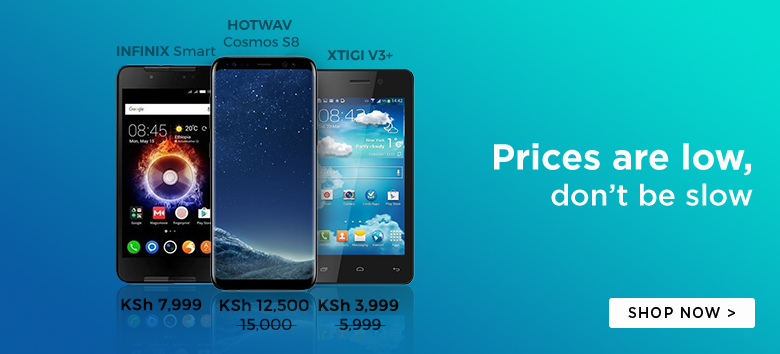 The iPhone 5s is one of the best Smartphone on the planet. The iPhone 5s boasts a premium design and features never previously seen in a Smartphone. We are talking about Biometric Authentication and a super 64-Bit CPU.
The iPhone 5s sold close to 3 Million units in the US alone within 24 hours of launching. Enough said, here is a video review of the iPhone 5s courtesy of the cool techies at Phone Arena. The review is quite lengthy, but you will enjoy every minute of it.
If you are time strapped, you can always read our written iPhone 5s review.
 Price in Kenya
The iPhone 5s (16 GB) has a suggested retail price of Ksh 65,000 in Kenya.