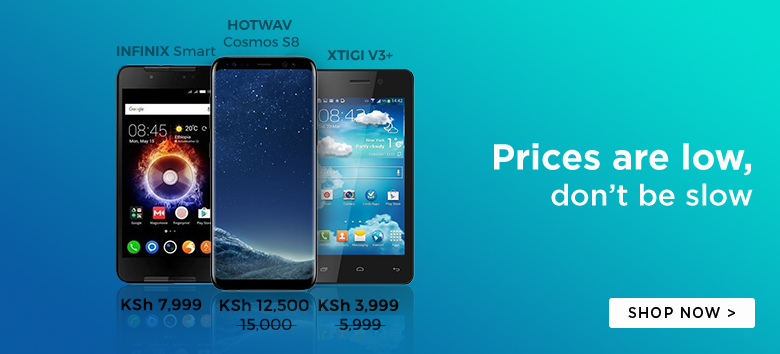 Airtel Kenya has confirmed that it will begin selling the iPhone 6 and the iPhone 6+ from November 14th.
The Airtel launch of the iPhone 6 and the iPhone 6+ comes weeks after the two devices were listed on two popular online Kenyan retailers, Bid or Buy Kenya and Jumia Kenya.

Kenyans will be able to purchase the iPhone 6 and 6+ at a suggested retail price that starts at Ksh. 100,000 for the 16 GB version (iPhone 6).
It is now clear on whether Airtel will be the Kenyan carrier with the exclusive right to sell the iPhone 6 in Kenya.
The company, however, confirmed that they will have the iPhone 6 and 6+ at their retail stores countrywide. Safaricom, the largest carrier in Kenya, is yet to announce on whether (or when) it will make the iPhone 6 and 6+ available.
The iPhone is generally popular with carriers worldwide, as often iOS users guzzle more data compared to their Android and Windows Phone counterparts.