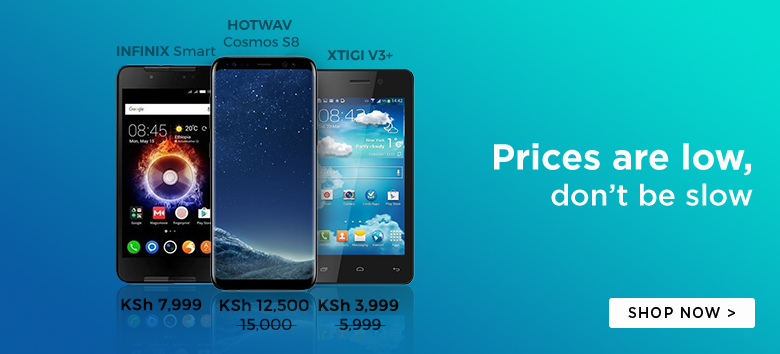 The iPhone 6s and iPhone 6s are two fine high-end smartphones that launched just a couple of weeks back.
The two smartphone had a handful of new exciting features, but it seems Apple left a particular interesting feature out of its keynote address.
Zach Straley recently posted a waterproof review video of the iPhone 6 and 6 Plus and the results were rather unexpected.
According to Zach, the two smartphones came out nearly perfectly fine even after one hour underwater. This is impressive considering that neither the iPhone 6s or 6s Plus has an IP67 rating.
However, skeptics (in the comments section) aren't very much convinced of the performance of the two smartphones citing a myriad of reasons as to why the two phones came out alive from the water bath.