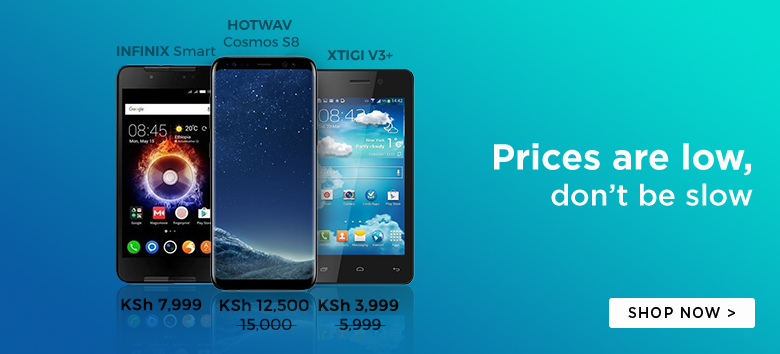 It is now a well-known tradition by Apple to unveil their iPhones in waves of two or three. So in accordance, we are all expecting iPhone 6S and rumors are already sprouting all over about some of the expected features.
According to a reliable insider, Apple will be infusing 2GB RAM into the new device which makes this a first in Apple iPhones series. That is at least twice as much as you get from the iPhone 6 and 6 Plus.
Related: Apple And LG Scoop Top Positions At 20th Global Mobile Awards
Apple had been making iPads all the way to iPad 3 with 1GB of RAM but since the iPhone 5, we now get iPad Air 2 with 2GB.
2GB on the 6S will surely bring an improved multitasking experience but will still take a huge chunk out of the iPhone's on battery use time.
Another uncertain rumor claims the iPhone 6 and iPhone 6S Plus might be shipping with Apple SIM. The SIM makes signing up for data plans fairly easy straight from the Settings. It also lets you switch between carriers any time.
It is indeed rather questionable why Apple have taken so long to start using larger RAM on their devices even with big competitors like Samsung producing smartphones with up to 4GB.
But until September, when the new iPhone is rumored to hit the markets, we just have to take all this with a bit of salt.