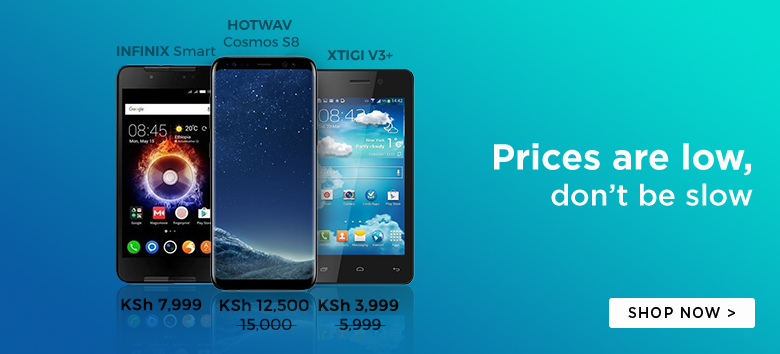 Timex has announced the IRONMAN ONE GPS+, a standalone Android Wear Smartwatch.
The IRONMAN ONE GPS+ is powered by Qualcomm technology and comes with inbuilt 3G connectivity. The Smartwatch therefore, does need to connect with other devices for a data connection.
The IRONMAN ONE GPS+ also allows its users to receive and send text messages without a Smartphone.
Another noteworthy bit about the IRONMAN ONE GPS+ is its MIRASOL™ touchscreen display. The display is optimized for the outdoors and is always on and gets brighter under direct sunlight.
IRONMAN ONE GPS+ Technical Specifications
Display: 1.5 Inches
Display Resolution: 288 x 192 Pixels
Case Size: 50 mm
Case Thickness: 15.7 mm
Case Weight: 71g
Battery: Rechargeable Lithium-Ion
Battery Standby Time: 72 hours
Extras
GPS and cellular connected: 8 hours
GPS, cellular, and music player running: 4 hours
Water Resistance: 50 meters (GPS reception and cellular service unavailable in water)
Auto-sync data to computer
The IRONMAN ONE GPS+ is compatible with an array of fitness workout apps and Bluetooth Heart Rate monitors.
Part of the freebies bundled with the IRONMAN ONE GPS+ includes a one year of AT&T mobile data service.
The IRONMAN ONE GPS+ is available in the United States at a suggested retail price of $399.