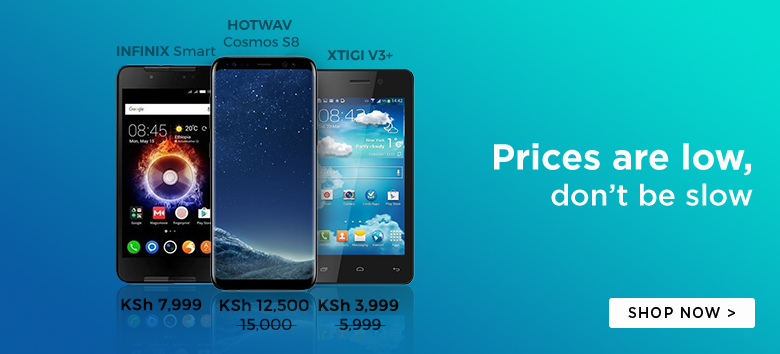 ITel has a new smartphone out!
The P51 is the latest iTel smartphone to launch its Kenya and it packs a decent technical profile with the highlight being that the phone can last up to 72 hours on a single charge.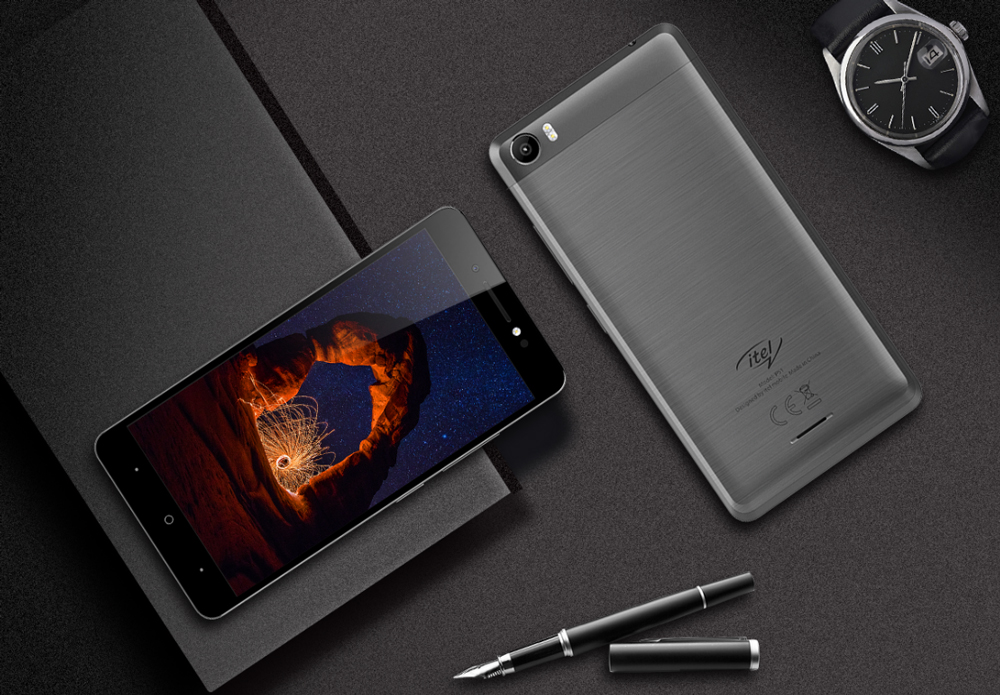 The smartphone features a large 5000mAh battery and in addition to that supports reverse OTG charging.
For those not familiar with the reverse OTG charging, it's a tech that allows you to turn your phone into a power bank and use it to recharge other smartphones and compatible gadgets.
Other than that, you get a 5.5-inch 1280 x 720 pixel display, 1.3GHz MediaTek chipset, 1GB RAM and 16GB of internal storage. The P51 also boasts of an 8MP back camera for general photography.
The most exciting bit is that the iTel P51 has a suggested retail price of Ksh. 9,599 in Kenya.