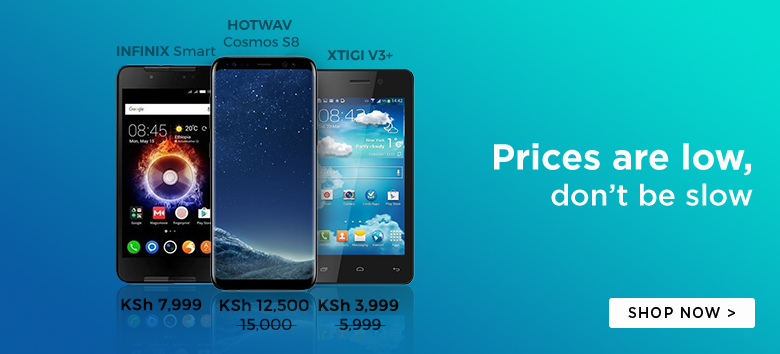 I love iTunes and I think it is the best Music Manager App on the planet.
I would love to fake the iTunes experience on my Android, but that just can't happen.
However, not all hope is lost as you can manage your music files with some two Android Music Managers that will give you the freedom to Manage, Sync and organize music files on your Android [just like iTunes]
While iOS devices allow users to use iTunes with a straightforward and easy way, the Android platform does not depend on just one company to give its user the iTunes experience. Android users can install a wide range of App to source and manage their music Apps.
Check out the Two Android Music Managers that perfectly* clone the iTunes experience on an Android.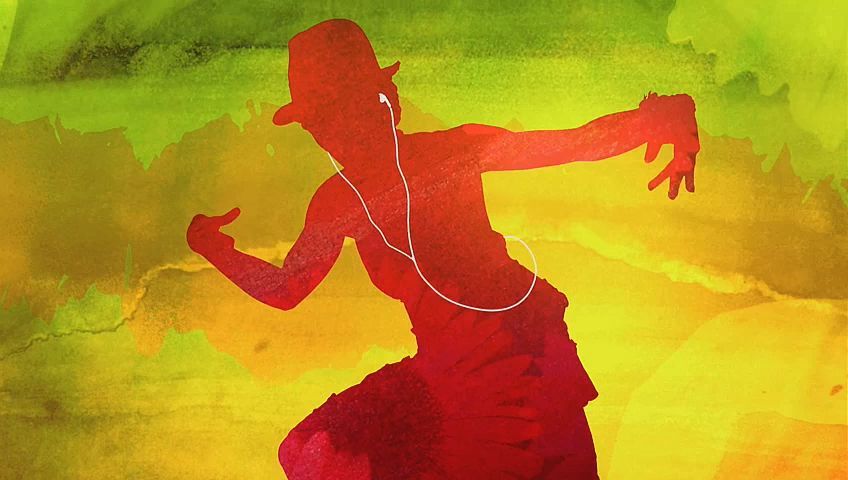 DoubleTwist
DoubleTwist is the closest you can get to a true 'iTunes for Android' application.
DoubleTwist is the App made for Android users looking for a Music App that synchronizes your Music files across your Smartphone and your PC.
Double Twist manages your playlist, downloaded podcasts, photos, and even videos.
What's more is that the App supports almost every Android Smartphone.
You should also consider downloading the Desktop App, and with both the Desktop and Mobile App, your musical experience will be like no other.
Install Double Twist

Winamp
Winamp is another Android Music Manager App gives you an experience like no other in managing music in your Android Smartphone. This makes Winamp to qualify as a good alternative to iTunes.
Winamp works best when combined with its PC/Mac App. In so doing you will unlock its full potential by being able to synchronize music files on your Mac/PC app to your Mobile app [Wireless Sync Possible]
You can therefore, manage and transfer all the media files from one device to the other.
You can also listen to your favorite iTunes playlist. Winamp also supports iTunes syncing, and can therefore, easily transfer your old iTunes library to your Smartphone and enjoy all your favorite tunes.
There are lots of free Android Music managers that are available at the Play Store.
The two Apps i have listed are the ones that come close to cloning the iTunes experience on an Android Smartphone.
Do you know of an Android Music App that deserves to be on this list?
If so, drop it in the comments section below.