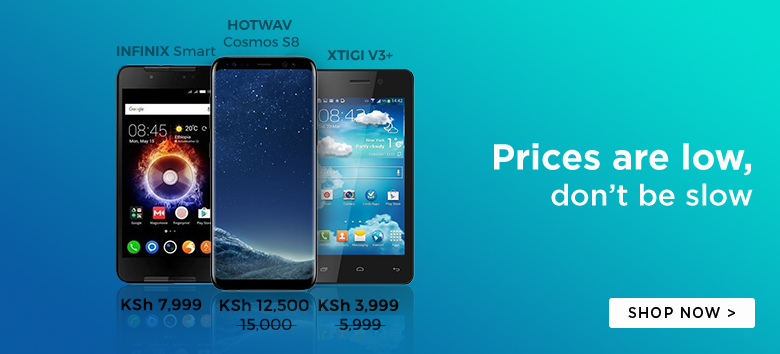 Fresh Leaks have revealed that the Apple has begun the production of the iWatch.
A recent report by Fox Business, publicized that the Quanta, a Taiwanese outsourcing firm hired to manufacture the iWatch, could begin the production of the Smartwatch as early as July 7.
The move is seen by industry watchers as an attempt by Apple to offer direct competition to Samsung's and LG's upcoming line of Smart watches.
The report further suggested that the iWatch could be launched in September together with the iPhone 6.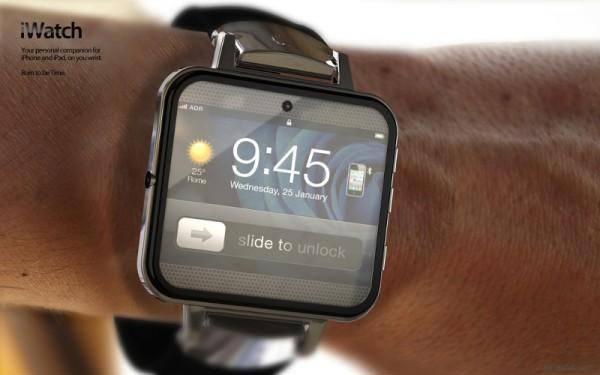 This makes perfect sense since the iWatch just the Gear devices are companion gadgets. A connection between the iWatch and the iPhone may be just what is required to give Android wear devices a run for their money.
Apple plans to shift at least 50 million iWatch units within its first year of launch. This ambitious figure is an indication that it's all serious business with the iWatch.
The 50 Million figure is achievable and is in line with a recent IDC report that predicts wearable devices shipment figures to triple in 2014.
Previous iWatch leaks pointed to the wearable device featuring a 2.5 Inch display, a touch outlay, and wireless charging capabilities. There is also the possibility of the iWatch featuring an array of designs and screen sizes.
Pricing of the iWatch? Possibly a $199-229 price tag [Unconfirmed]