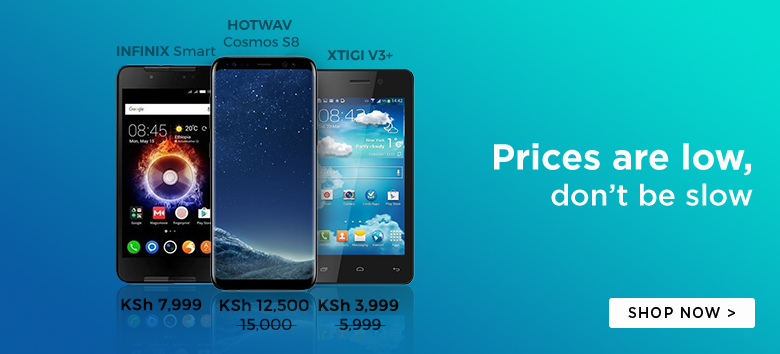 Black Friday is coming to Kenya, all courtesy of Jumia.
Black Friday is a shopping holiday common in the US that occurs on the fourth Thursday of November. Black Friday is more like the beginning of the Christmas Holiday shopping frenzy.
The shopping holiday is characterized by some insane promotional deals for a range of items and this leads to a massive surge in the number of shoppers. The prices are so low that US shoppers do get into brawls as often the stores have limited stock.

Well, Jumia is bringing Black Friday to Kenya and this presents the perfect opportunity to buy some of your stuff from your wish list at some unimaginable prices. The best part of the Jumia Kenya Black Friday deals is that you can do all the shopping with just a couple of clicks and have the product delivered at your residence or office.
Here is the Jumia Kenya press release about its Black Friday deals.
Nairobi, Kenya, 20th November 2014 JUMIA is rolling out its biggest sale and discounts of the year, there will be huge price cuts on a range of products starting from the 24th November in a crazy countdown to the BLACK FRIDAY on 28th November 2014 the ultimate BLACK FRIDAY sales day.
Different days will have different deals with limited stock and time, make sure to visit JUMIA to avoid missing out on great deals. Facebook, Twitter and Co. will keep you posted on the latest offers too.
BLACK FRIDAY is the busiest shopping day in the USA, many stores lower their prices for products, give crazy discounts and special offers – every year after Thanksgiving Day on the fourth Friday of November. It is called BLACK FRIDAY because of the black markings left on the road surface due to heavy traffic.
Jumia has brought it home but unlike the US where shoppers line up for hours to access stores and endure long hours of traffic jams, Jumia will save you the hustle by delivering to your office or doorstep where you can pay cash on delivery for your product(s).
Ensure you don't miss out on the first black Friday sign up on Jumia www.jumia.co.ke and receive timely updates. The prices are too low to be true! The countdown is on! Go!