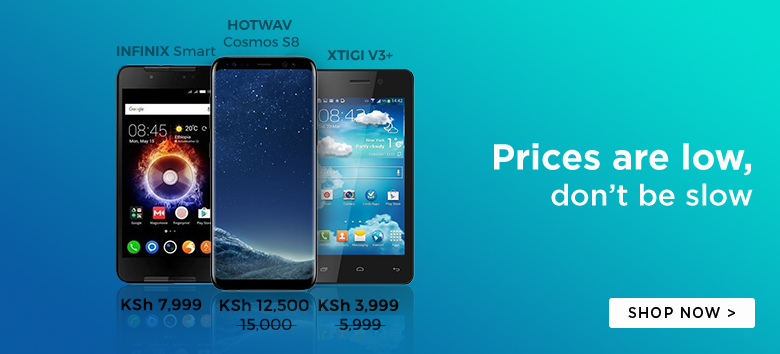 You must by now be aware that Jumia Kenya will be hosting the largest smartphone sale ever via their upcoming Mobile Week Sale.
The leading online retailer has stratified the mobile week sale and will dedicate each day starting June 2 to June 8 to specific smartphone vendors.

A selection of smartphones will be available at discounted prices and it is imperative to know which deals maximize your savings.
Here are the six smartphone deals (all under Ksh. 14,999) you need to check out.
Tecno Y4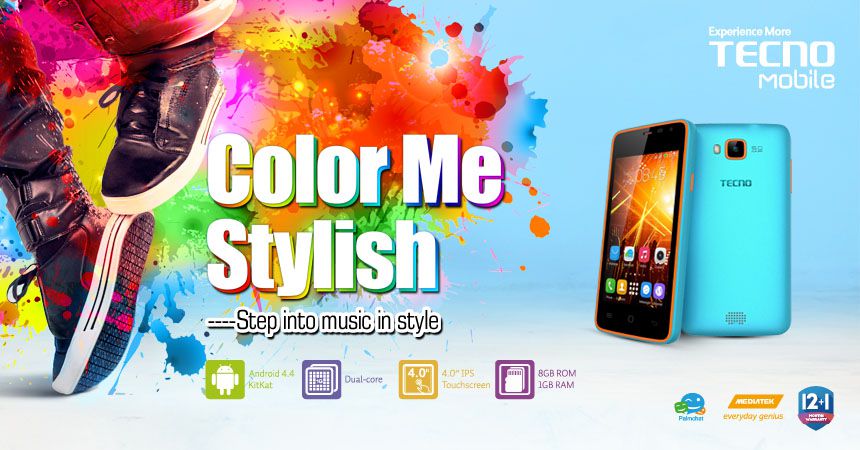 The Tecno Y4 is one of the latest Tecno Mobile smartphones on the market. The highlighted features of the Y4 include its trendy design and that its runs Android 4.4.2 KitKat out of the box.
Sale Price: Ksh. 4,999
Market Price: Ksh. 6,899

Innjoo Fire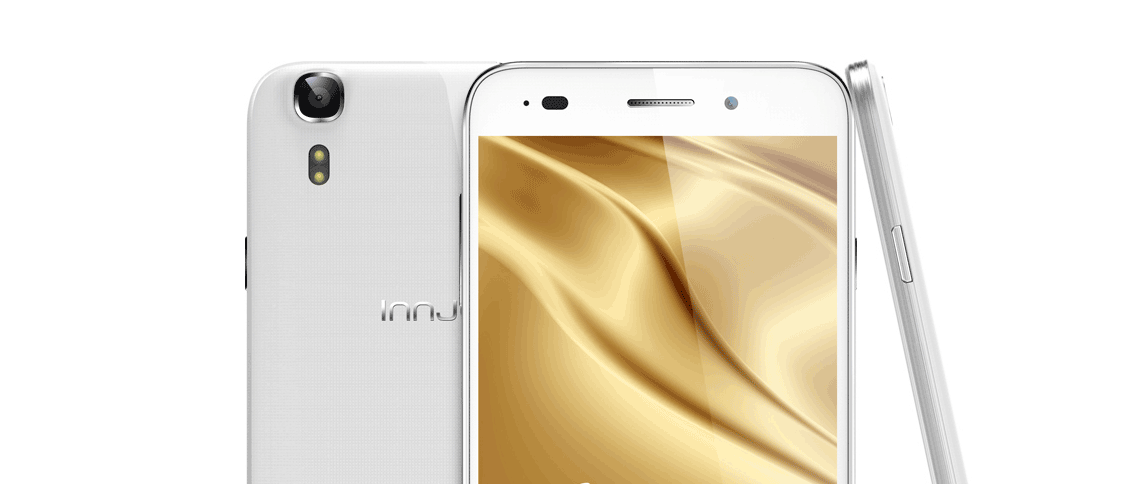 Ever heard of the amazing Microsoft Lumia 535? Well, everything that you love about the Lumia 535 you will find on the Innjoo Fire. I am talking about the 5-inch display, the 5 MP Rear camea and the 5 MP Selfie Camera.
Better yet, Jumia Kenya has the Innjoo Fire at a price half of what you pay for the Lumia 535.
Sale Price: Ksh. 7,699
Market Price: KSh 15,398

Samsung Galaxy J1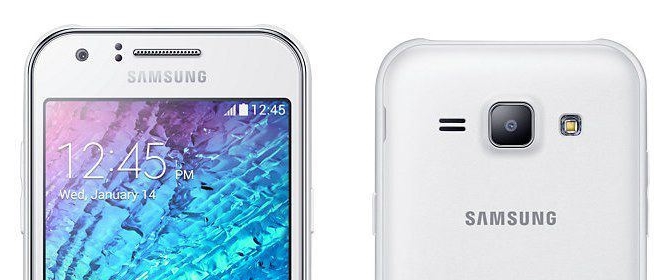 The Samsung Galaxy J1 is one of the finest budget smartphones on the market right now.
The Galaxy J1 highlighted features include its awesome design and the fact that it is the cheapest option if you wish to use Safaricom's Advance 4G Network.
Read more about Samsung Galaxy J1
Sale Price: Ksh 8,999
Market Price: Ksh. 11,999

Fly Mobile Thunder Three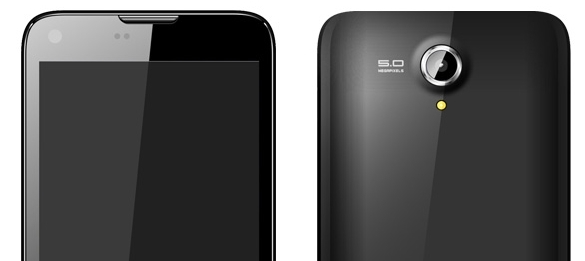 Fly Mobile Thunder Three by Eurostar is another ultra-cheap smartphone available at a bargain.
The highlighted features of the Fly Mobile Thunder Three include its 4.5 Inches IPS LCD display and its impressive 1.3 GHz Quad Core Quad Core CPU.
Read more about Fly Mobile Thunder Three
Sale Price: Ksh. 4,999
Market Price: Ksh. 7,699

InnJoo Note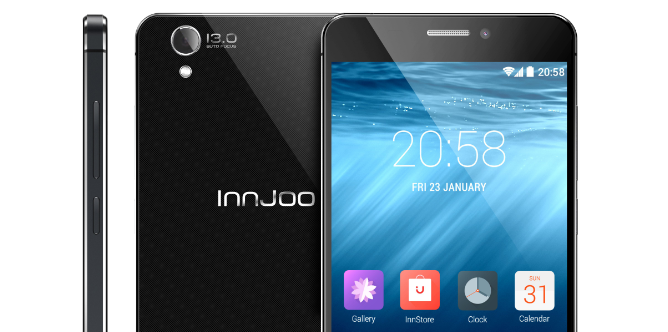 The Innjoo Note is a gorgeous budget Phablet that doesn't need to try hard to impress you.
The phablet is a beauty with brains but what separates it from its rivals is its 720p HD Display and its massive 13 MP Rear Camera.
Sale Price: Ksh.10,499
Market Price: Ksh. 20,998
Infinix Hot Note X551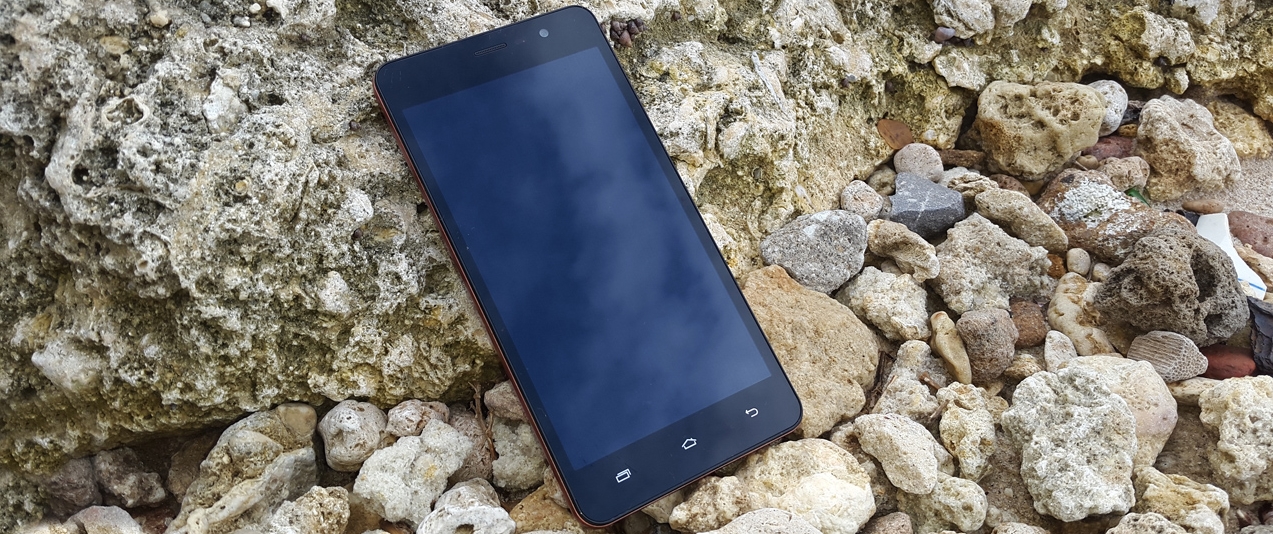 The Infinix Hot Note is an extremely popular smartphone that launched back in February.
I can talk about this smartphone all day, but what I truly like about it, is its powerful Octa-core 1.4 GHz Cortex-A7 CPU and its massive 4000 mAh battery.
Read more about Infinix Hot Note X551
Sale Price: Ksh. 10,499
Market Price: Ksh. 20,998

Next: Get up to Ksh. 2500 back if you buy any of these three Lumia smartphones