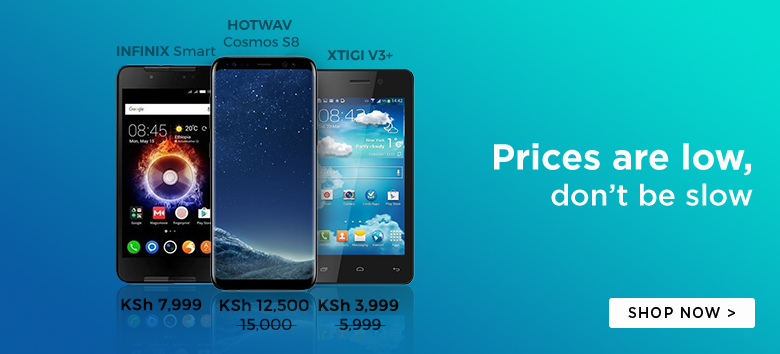 The Jumia Mobile Week is finally here with us!
For those not familiar with the Promo, it is a week dedicated to smartphone sales and it focuses on offering buyers excellent deals on smartphones and related accessories.
The third Jumia Mobile week Promo will be running from 30th May to 3rd June with each day dedicated to specific smartphone deals.
Here are the five smartphone deals you need to check out.

Infinix Note 2
The Infinix Note 2 is arguably the best smartphone under Ksh. 15,000 you can buy. The Note 2 boasts of a number of impressive features with the dominant one being the 6.0 720p display.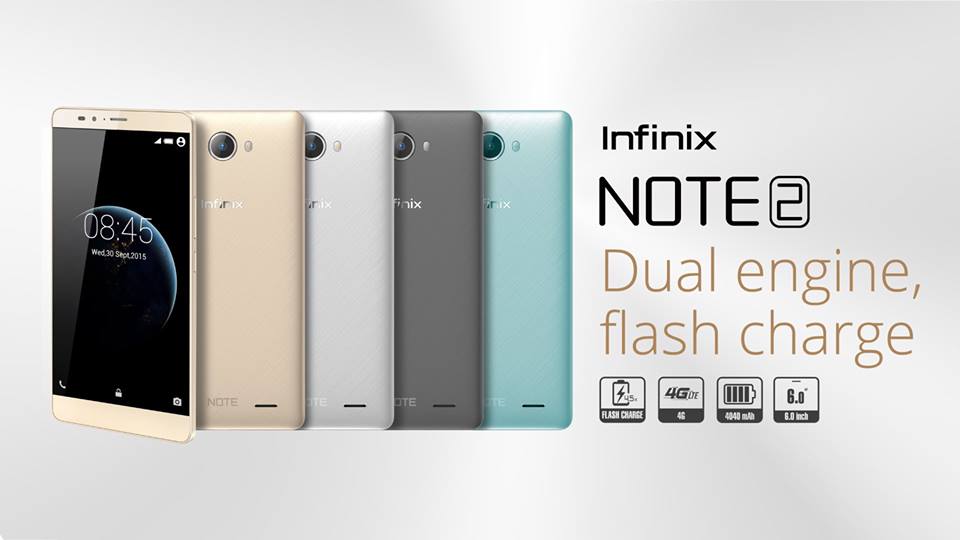 Price: Ksh. 12,499
Related: Infinix Note 2 Specifications Review 
Tecno Y6
The Tecno Y6 is one of the best budget smartphone you can buy in Kenya. The highlight of the Y6 includes its 5.0-inch display as well as its Li-Ion 2350mAh battery.

Price: 4,499
Related: Tecno Y6 Specifications Review
Wiko Slide 2
The Wiko Slide 2 is considered by most the best smartphone you can buy under Ksh. 10,000. The highlight of the Wiko Slide 2 includes its 5.5-inch display and its 13 MP primary camera.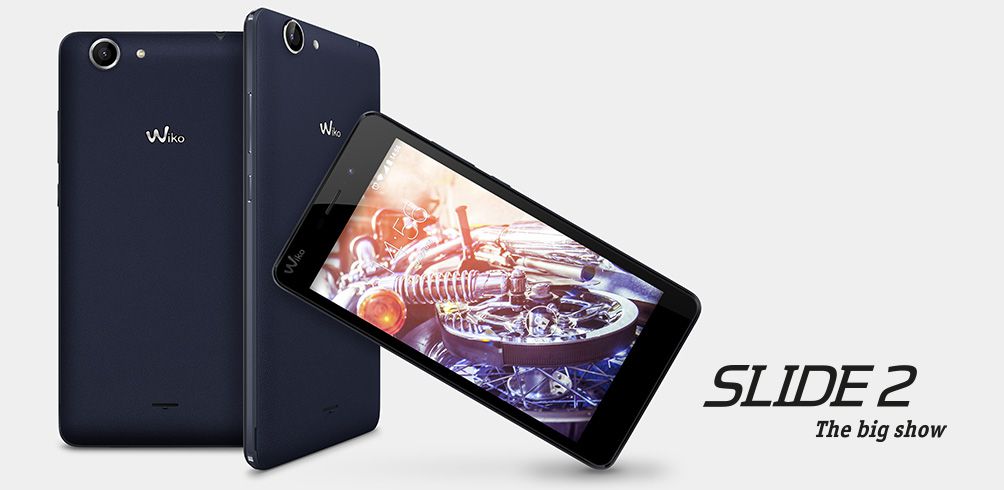 Price: Ksh. 9,999

Related: Wiko Slide 2 Specifications Review
Tecno Phone Pad 7II
The Tecno Phone Pad 7II is a soon to be launched tablet that will make its debut officially during the Jumia Kenya Mobile Week 2016.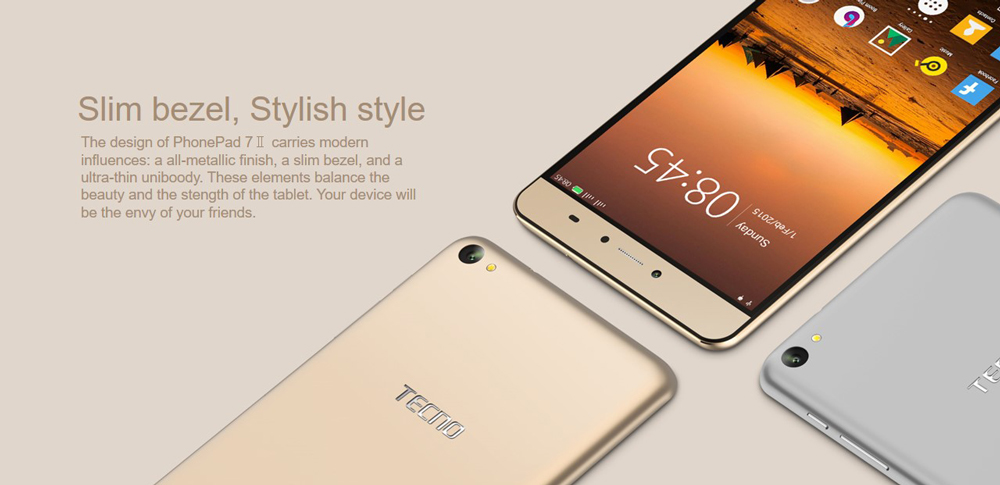 The highlighted feature of the smartphone includes a 7.0-inch display and 4G LTE connectivity.
Price: xx
Wiko Fever
The Wiko Fever is another exciting smartphone that will launch during the Jumia Kenya Week.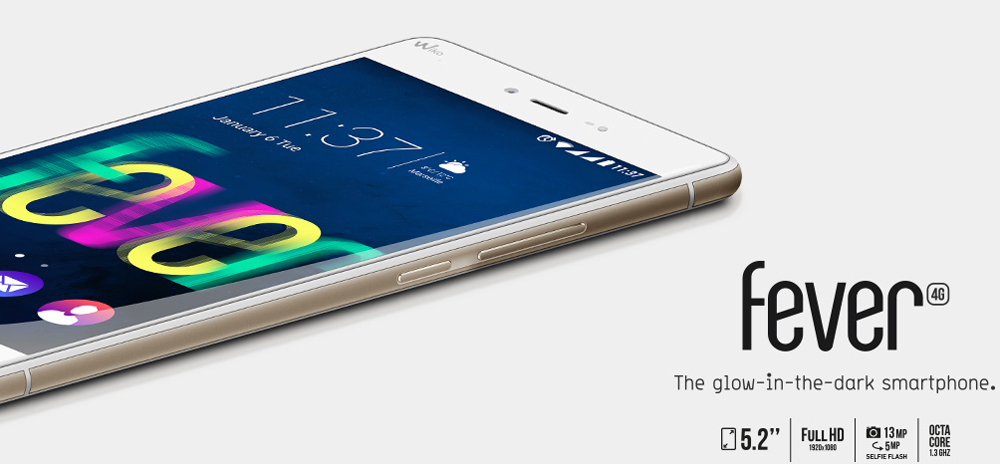 One of its glowing features is that it glows in the dark, yes, it actually glows in the dark. This is due to the  phosphorescent lines that enclose the smartphone. Something that is really awesome.
Offer Price:Ksh. 19,999
Related: Wiko Fever Specifications 
Bonus: Infinix Hot 3 LTE
The Infinix Hot 3 is the 4G variant of the Infinix Hot 3. The Hot 3 LTE will also officially launch in Kenya during the Jumia Kenya Mobile Week.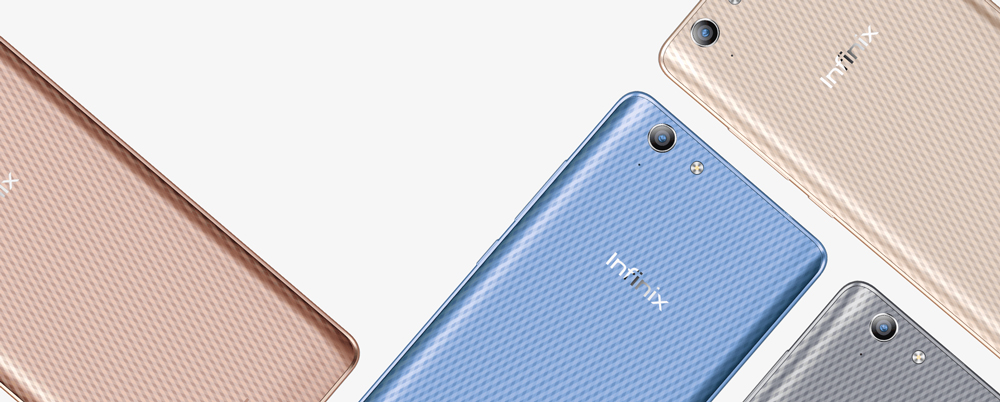 Price: Ksh. 11,999
Related: Infinix Hot 3 LTE Specifications