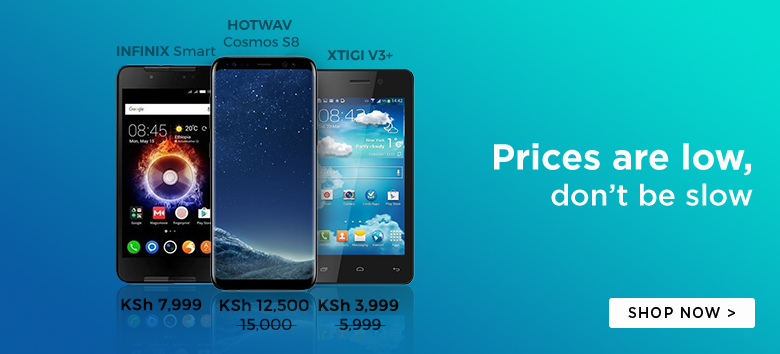 Have you ever shopped on Jumia Kenya?
What payment option did you prefer to use?
Well, a recent internal survey carried out by Jumia Kenya on over 80,000 of its customers has revealed that a massive 72% of the sampled customers prefer to pay for their online purchases via cash on delivery terms.
The study further revealed that 27% of the customers use mobile payment such as M-Pesa and Airtel Money to pay for their purchases from Jumia Kenya. This therefore, translates to a massive 99% who use either cash on delivery or mobile money.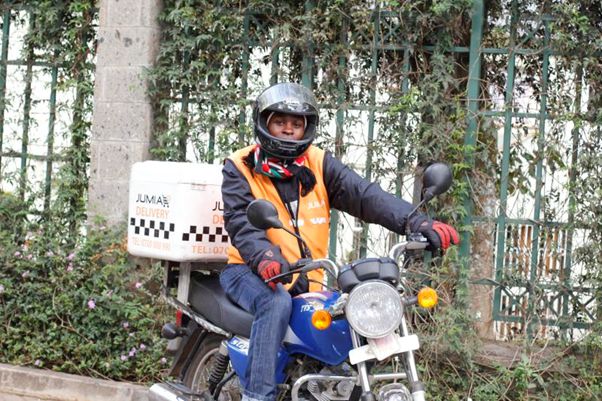 What was however, interesting was the revelation that only the remaining 1% of the the sampled customers use debit and credit cards to pay for their online purchases.
This bit is very intriguing is you consider that recent stats from The Central Bank of Kenya shows that there are 254,116 credit cards and over 12.5 million debit cards currently in circulation in Kenya.
The Jumia Kenya survey could mirror the low-level of cashless transactions in Kenya or simply the fact that Kenyans are extremely skeptical about using plastic money to pay for their online purchases.
The situation is further worsened by the lack of adequate awareness campaigns to reassure users of card security while shopping.
Jumia Kenya MD, Parinaz Firozi, is however, optimistic of a positive shift in the use plastic money once the payment option goes mainstream and is used more frequently in familiar outlets such as Supermarkets and Restaurants.
Next: How Jumia Kenya Delivery Network works