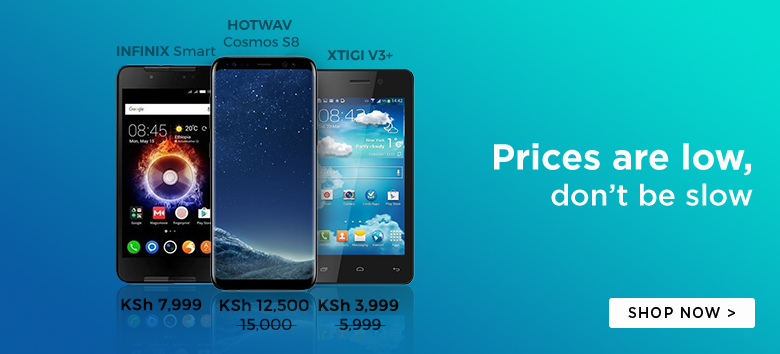 Stress is something that almost everybody hates and tries as much as possible to avoid. Stress is, in fact, a silent killer that has taken millions of lives.
Unfortunately, there is no way you completely avoid stress and this poses a huge problem for many. However, there is a simple way out. Have you ever thought about making stress your buddy?
An eight-year study carried out in the US, gathered some interesting data about stress. The study revealed that you are more likely to die by reminding yourself that the stress in your life is harmful to your health than having a positive feeling about stress.
A negative 'stress belief' is therefore more likely to kill you. Researchers went deeper into the topic and found even more fascinating facts about stress. It was revealed that stress is actually one of the natural ways that your body is energized in order to rise to the occasion.
Oxytocin AKA the 'cuddling' hormone is released during the times of stress to signal that you need some social contact. You should therefore use stress to your advantage by getting closer to the people you love during times that things get a bit overwhelming.
These are just the tiny bits from the TED Talk of this week.
The amazing TED Talk is all courtesy of Kelly McGonagall. McGonagall is an accomplished health psychologist and a leading expert in 'science-help'.
Follow Kelly McGonagall on Twitter.