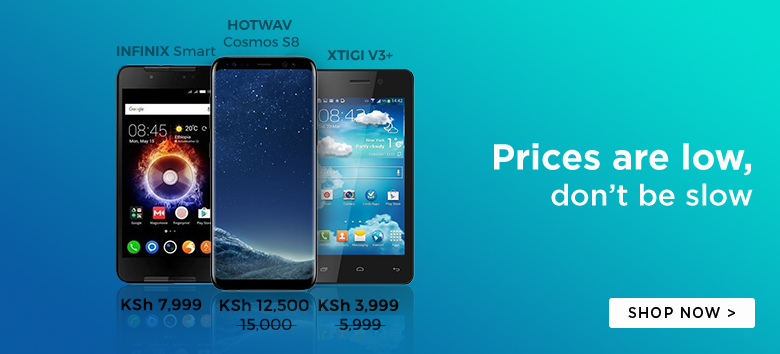 M-Pesa has beaten Safaricom and many more other top brands to become the leading Superbrand in Kenya.
This is according to a recent survey carried out by the Centre for Brand Analysis.
The survey focused on brands that offered quality products and services as well as those that have done so on a consistent basis.
M-Pesa, an extremely popular mobile money transfer service overthrew Safaricom, its parent firm, to become the most respected brand in the Kenya. Safaricom is now Kenya's #3 Superbrand.
The Superbrand list was populated majorly by local brands, but a good number of popular international brands also made it to the list.
Facebook (ranked #5), Google (ranked #6), Microsoft, and Samsung are among the few global brands that made it to the list. Interestingly, Microsoft (ranked #7) was a couple of spots ahead of Samsung (ranked #12).
Microsoft has been showing some love for Kenya through using the country as the region's launch pad for its Lumia devices.
This report has clearly shown that Microsoft won't have to struggle that much to penetrate and possible dominate the Kenyan Smartphone market.