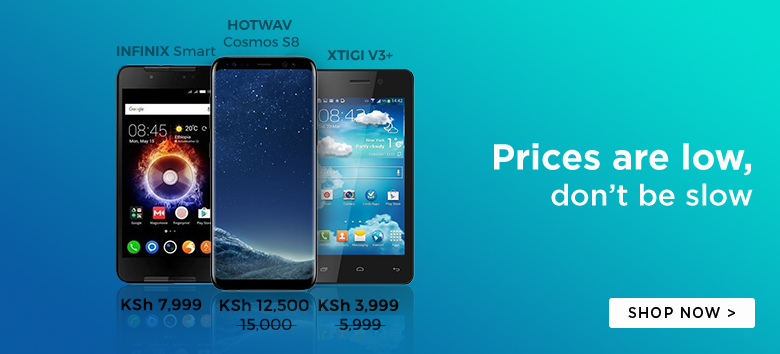 Issuing Public Primary School Pupils with laptops was one of most popular Campaign pledge by the Jubilee Government.
The project which was to digitize the Kenyan primary education system however, failed to take off owing to a myriad of bureaucracy issues.
The digitization of the Kenyan Public Primary school curriculum is now taking an interesting course. Instead of issuing laptops to public primary school pupils, the Government is now planning to issue 1.2 Million tablets to serve the same purpose.
The Government will spend 17 Billion on the tablets and has already identified an ICT Firm capable of supplying the tablets to the schools.
Tablets are actively taking the place of portable PCs. Tablets are more durable, highly portable and simpler to use. The use of tablets instead of laptops will also save the Kenyans government over Ksh. 7 Billion.
Next: 5 Reasons why Tablets are Totally Awesome