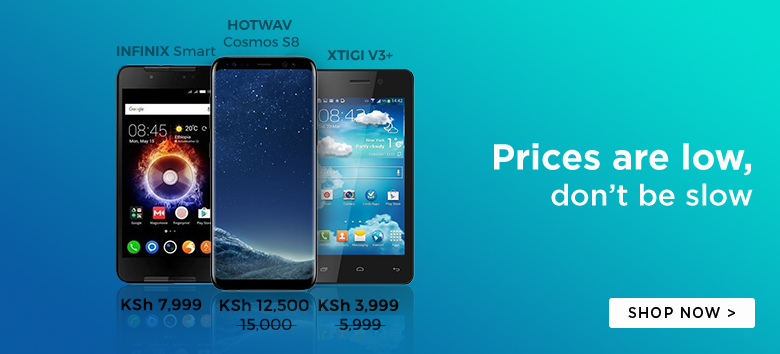 Kilimall has the upcoming Cubot Note S smartphone on Pre-order.
The Kenyan E-commerce Website has set up dedicated Cubot Note S offer page live on their website and interested customers can sign up in order to be among the first to purchase the smartphone once it launches in Kenya on February 12 2016.

The launch of the Cubot Note S in Kenya will be among the anticipated smartphone events in February as it will also double up as the official Global Launch of the budget Android smartphone.
Some of the highlighted Cubot Note S features include a 5.5-inch 720p display, 2 GB RAM and a 4150 mAh battery.
The Cubot Note S will most likely rival the Infinix Note 2, another excellent budget Phablet that launched late in 2015.
Kilimall is still yet to officially announce the price of the Cubot Note S in Kenya. You should, however, expect a price in the range of Ksh. 9,999 and Ksh. 14,999 (speculative).