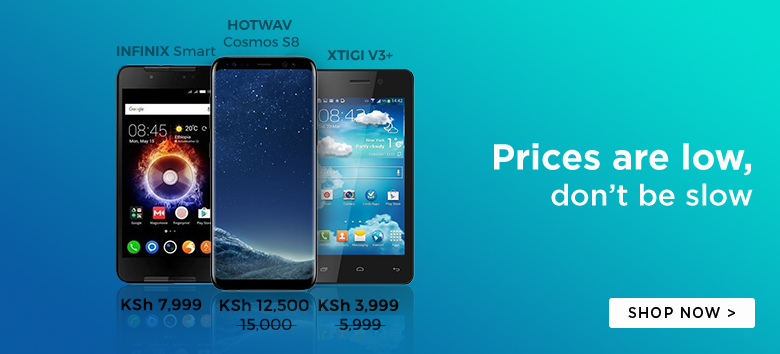 Kilimall has signed a partnership agreement with Aramax that will see the e-commerce website use Kilimall's extensive delivery network to fulfill orders to different parts of the country.
The partnership comes at a time when the e-commerce website has experienced an exponential growth in the number of orders.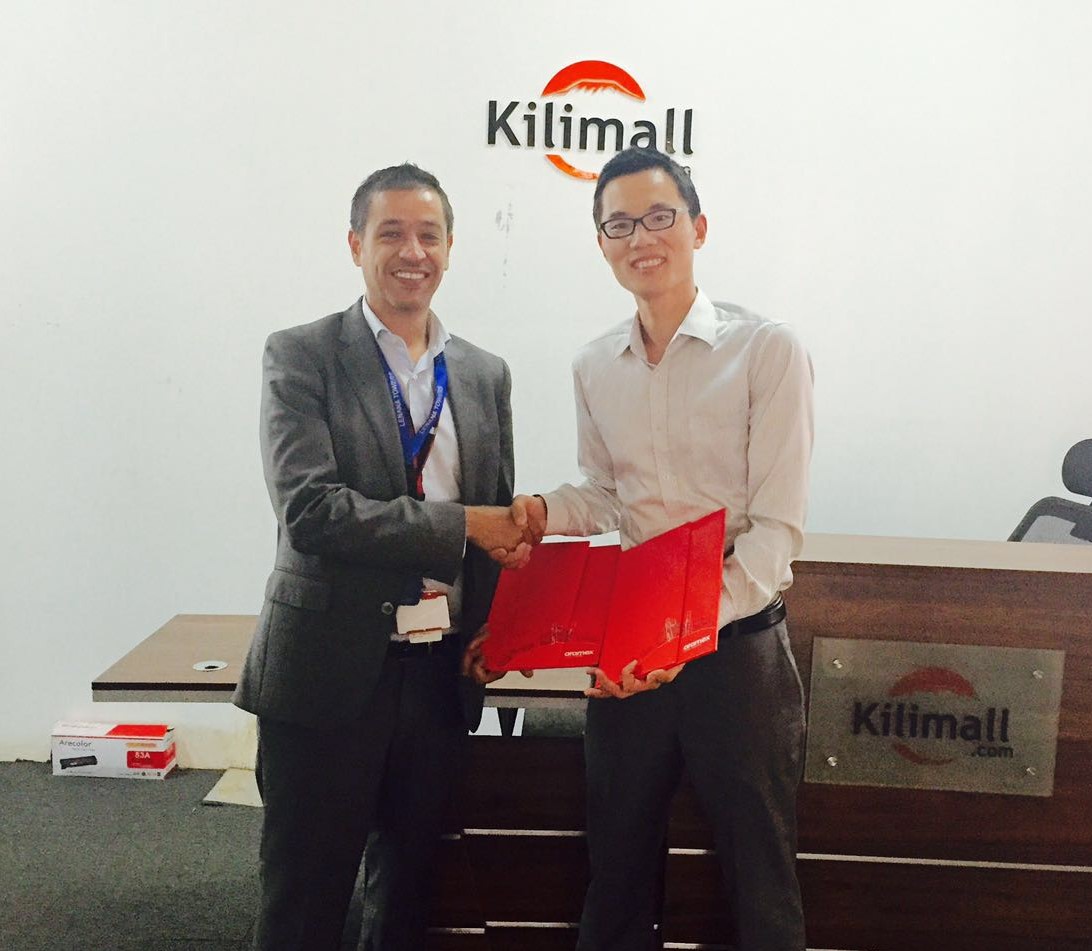 The partnership will therefore be crucial in improving the overall customer satisfaction.
Aramex partnership with Kilimall brings the numbers of delivery partners to four. Kilimall already employs the services of Fargo Courier, Posta Kenya, and G4S.
Kilimall currently offers one day delivery to shoppers in Nairobi and two-day deliveries to shoppers out of Nairobi.