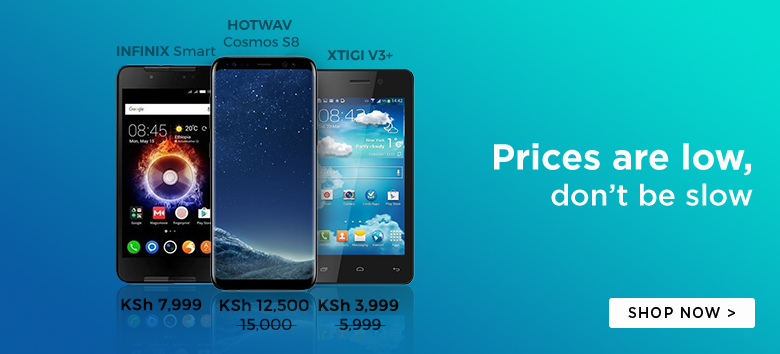 The Lamborghini Tauri 88 Smartphone is now official. Just like its name suggests, the Tauri 88 is inspired by the Lamborghini brand and is one of the most luxurious smartphones in the market right now.
The Smartphone features an awesome build quality and design and uses a mix of exclusive quality materials that you won't find in a typical high-end device.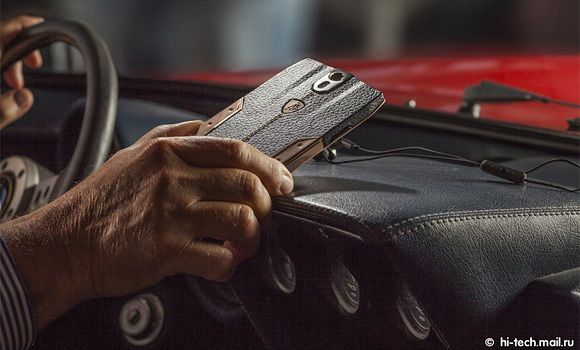 The Lamborghini Tauri 88 stays true to its inspiration and features an aggressive and masculine countenance, something synonymous with the Lamborghini automobiles.
This in contrast to the other devices in its niche such as the Blackberry Porsche Design P'9983 whose main purpose is primarily to flaunt the bottomless pockets of the owner.
The Lamborghini Tauri 88 sports an interfusion of premium materials that includes stainless steel in black, gold, and steel colors and leather exterior that is adorned with decorative stitches. The under the hood specs of the Lamborghini Tauri 88 are equally impressive and the smartphone has a nearly perfect score in the 'stats for the nerds' department.
Lamborghini Tauri 88 Technical Specifications
Display: 5.0 Inches
Screen Resolution: 1080p
Operating System: Android 4.4
CPU: 2.3 GHz quad-core Qualcomm Snapdragon 801
RAM: 3 GB
Internal Memory: 64 GB
Micro SD: Yes
Rear Camera: 20 MP
Secondary Camera: 8 MP
LED Flash: Yes
Battery Capacity: 3,200 mAh
Lamborghini Tauri 88 Price
The Lamborghini Tauri 88 has a steep price tag of $6,000. The Tauri 88 will be a limited edition product and only exactly 1947 units will be manufactured. 1947 marks the year of birth of Lamborghini founder's son, Antonio Lamborghini.
Closely Related: Check out the Vertu for Bentley Smartphone, the $15,900 luxury smartphone