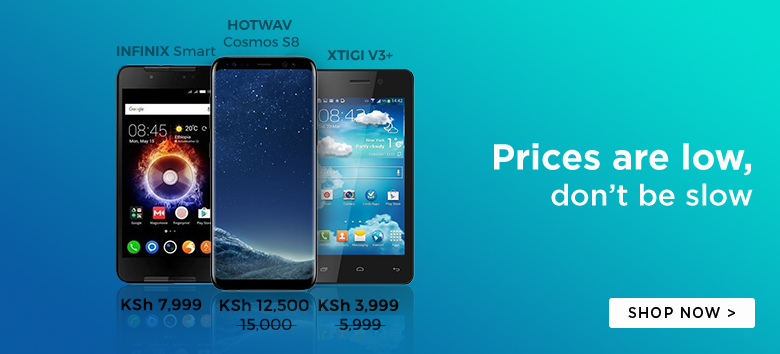 A Japanese Business Newspaper, Nikkei Asian Review, has sent the web into a Frenzy after reporting that the iPhone 6 could be released as early as September. Its reports are plausible as the Nikkei Asian Review had in the past accurately predicted the launch date of the iPhone 5S and 5C.
The iPhone 6 displays will be manufactured by Sharp, Japan Display and LG, Orders of the LCD panels made by Apple points out that the iPhone 6 could indeed launch in September. The iPhone launch has from the past trends been a momentous event.
Apple fans boys brave the cold weather and camp overnight at Apple stores just to be among the first to get the newly launched iPhone.
Reports also point that the iPhone 6 will come in two screen sizes. There will be a large 5.5 Inch model and another 4.7 Inch Model.
This is a radical shift from the 4.0 Inch displays found on both the iPhone 5s and the iPhone 5c. A design decision that has been largely influenced by the generous display sizes found on the Android and Windows 8 Mobile Smartphones.
The Kenyan high-end Smartphone market is by far a domain of the Android OEMs and the Windows Lumia franchise. This is, however, a clique of Apple fan boys in Kenya with a cult like following to the iPhone brand.
There is no official info on the pricing of the iPhone 6 (too early for that).
I will, however, keep you posted on the suggested retail price of the iPhone 6 once the info surfaces.
Source: 9to5Mac