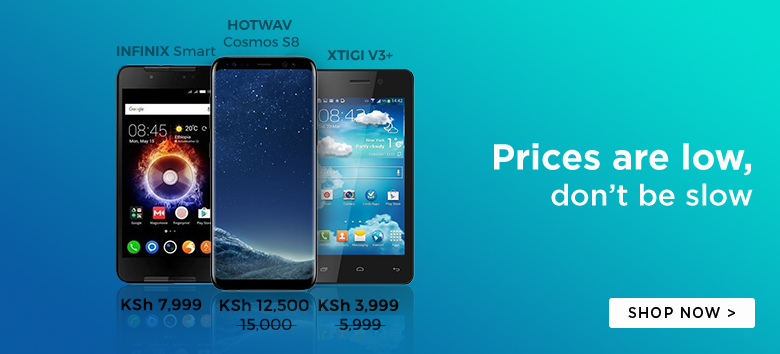 Google is one of the most innovative companies on the Planet. Having been named the most valuable brand in the world, the world is expecting even more from Google.
Larry Page talks more about upcoming projects that Google is part of and hints about some of the products that we should expect from Google in a few years to come.
Page has a particular focus on Artificial Intelligence. He talks a lot about the use of AI in Google Search and how Google is committed to changing lives.
Additionally, Larry Page discusses Google's commitment to online privacy and how integrating the world information can save hundreds of life and make the future better.
Related: Milestone Achieved as a European Court Safeguards Online Privacy
Spoiler Alert: How Google Plans to provide free internet access to the world
A must watch..