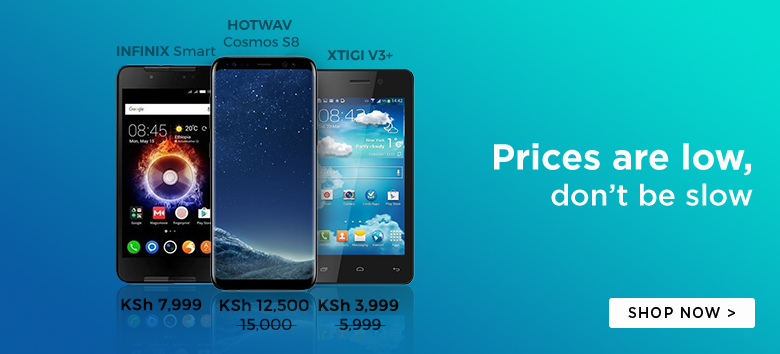 We have all had near to our fill of the endless leaks of the high end Xperia Z4 but these newly leaked cases may have more to it than it seems.





The newly leaked cases even include a semitransparent one. But there is a new rumor is surfacing around the leaked cases claiming that they are just photos of a revamped Z3 casing
It goes further to say that the new smartphone may be dubbed Sony Xperia Z3 Neo and may coming in hot around between May and June.
See Also Check Out The Xperia E4; A Mid-Ranger With 48 Hours Battery
The real Z4 however is rumored to be unveiled in somewhere around September or November in Berlin's IFA event.
Following the current trend being set by the big players like Samsung and HTC when they unveil the down toned versions of their flagships, it seems Sony will be moving back to their two flagships per year trend
But looking closely at the pink case one can see clearly that it has the inscription "For Sony Z4" and therefore it would be prudent to take the Neo Z3 hint with a grain of salt.
It is however not uncommon for case makers to only have the dimensions and design prospects and have totally no clue as to which phone the case belongs to.