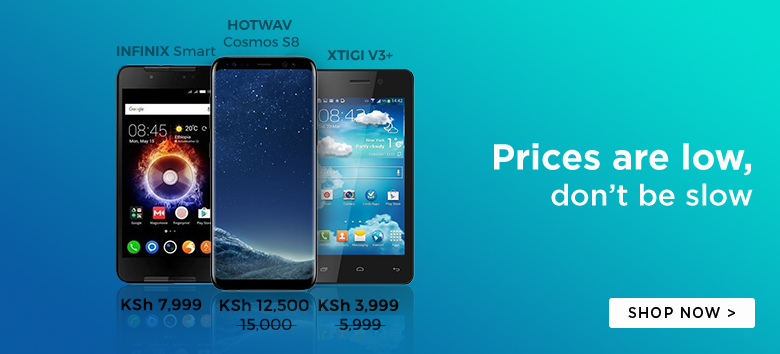 Android 5.x may be the in thing at the moment but that might not be the case for the new up and coming Indian manufacturer Lava Mobiles. They are doing their best to catchup to the previous releases.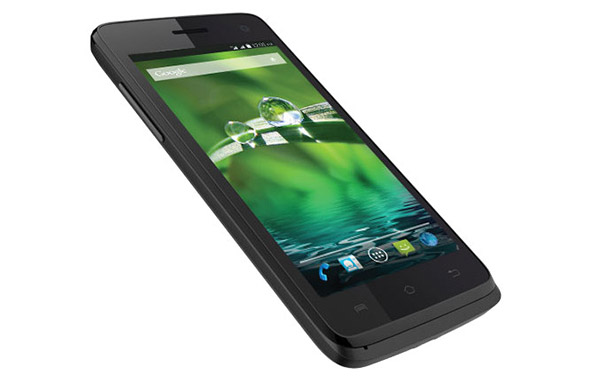 They have just introduced an amazing 4'' screen Lava Iris 414 smartphone whose incredibly friendly price will just make you yearn for it. It will only put you back $65 which is incredibly cheap.
Trending: Infinix Hot Note X551 vs. Innjoo Note
It is not exactly a high end device but it offers some pretty awesome features for a second phone. It has a standard resolution of just 480 x 800 on its 4'' display.
The KitKat is running on a 1GHz processor and some 512MB of RAM. For storage you get a decent 4GB which is obviously nearly fully occupied by the Android OS.
A primary shooter is also included and it has at least 3.2MP. It does come with LED flash though for night time selfies. All this hardware is powered by a 1400mAh battery.
It compares pretty nicely when contrasted to the newly released Lumia 435 at the same price range. But considering it runs on Windows Phone, the Lumia is more appealing to the eye.