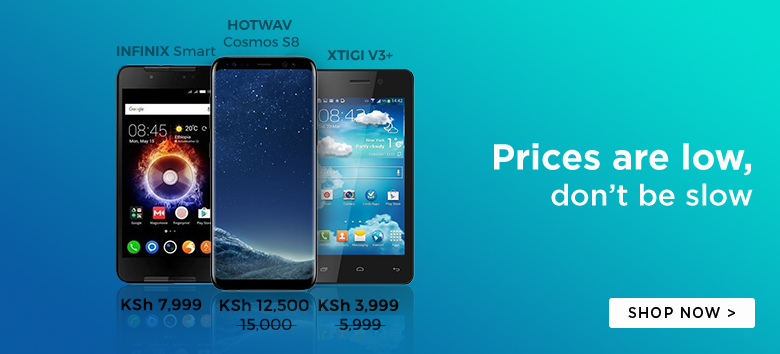 LG are smiling all the way as efforts of campaigning for their LG G4 seem to be gathering overdue attention so far.But before you can get your hand on the G4, LG has launched an ambitious beta testing campaign, #TryLGG4b where several lucky persons will enjoy a trial G4 before April 28th launch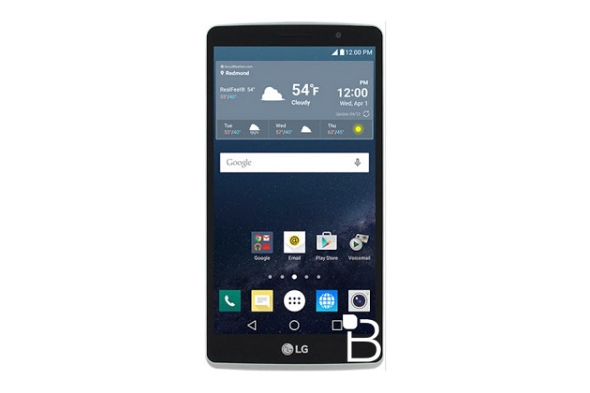 Even with the G4 gathering so much acclaim, LG are also busy working on another mysterious device purportedly dubbed LG Stylus.
So far all that is known about the device is scantily placd rumors. But it is a confirmed fact the device has been to the FCC.
Also See: LG Could Be Working On A New Phablet Codenamed G Note
Only the model number LS770 is known so far. It will come sporting a sturdy 5.8" FullHD display. The device is also said to drop running on a Qualcomm Snapdragon 610 CPU.
It will be powered by a 3000mAh battery and is intended to be the competitor of the market dorminant Samsung Galaxy Note series.
With that specs sheet so far though, this seems a tad bit too ambitious. However this will not be the first of its kind as LG G3 Stylus has been around although it has a significantly lower performance compared to the G3.