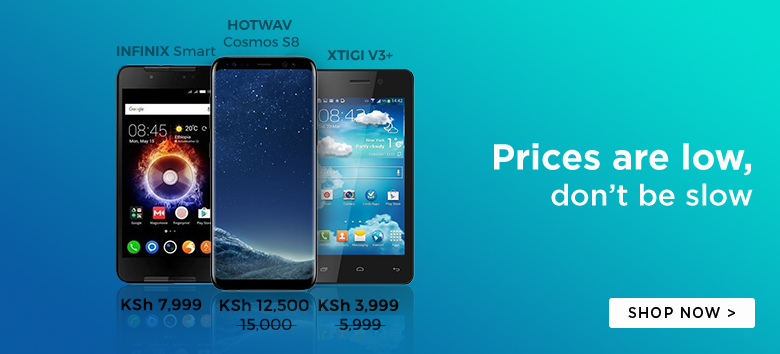 Everyone is holding their breath for the unveiling of the highly anticipated Huawei ascend P8. It is no secret that Huawei have established a firm hold of many loyal supporters in the world for their high end devices led by their flagship P-series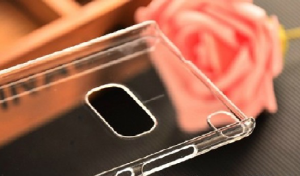 Since the release of the P7 which held the title for world's slimmest phone for quite a while, Huawei are at it again. Ascend P8 is rumored to be only 6mm thin. That's at least 0.9mm thinner than iPhone 6.
Related: Huawei rumored to be working on Ascend P8 Lite
From the small plastic case leak, we can deduce that the volume rocker will be at the right. The power button will go underneath that.
The thing that catches the eye is the two holes on the backside of the cover. This is an indication of either of several things. One possibility is that each is an opening for a camera like on Honor 6. But it could also be that one is a fingerprint or other biometric sensor.
From previous leaks we can tell it will run on Huawei's own Kirin 930 Chipset and have a full 5.2'' full HD display. All will be powered by a 2600mAh battery. But until Huawei does unveils the device, it is prudent to take this with a bit of salt.