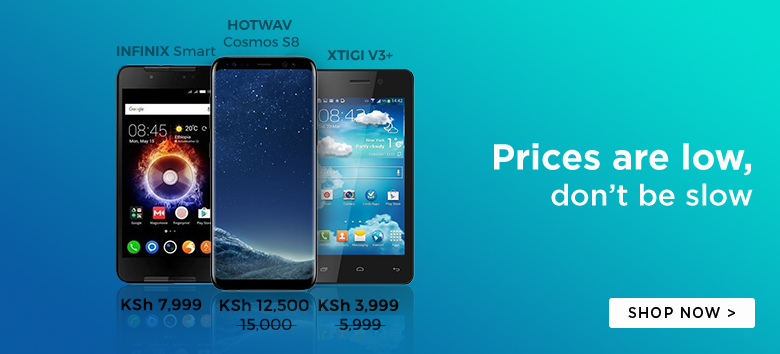 It is now two weeks to go until the official release of the HTC One 2 Smartphone. The (old) HTC One was a crowd favorite. It was on top of the pile in terms of high-end specs and an awesome build quality. Therefore, we can expect even better specs on the HTC One 2.
A YouTube user- superalphajellybean made what looks like the first hands-on video review of the HTC One 2 handset. It is not the best in terms of video quality, but it gives some accurate insights on what to expect from the 2014 HTC Flagship device.
You should expect the HTC One 2 to be in the Ksh 65,000 – Ksh 69,000 suggested retail price range in Kenya.