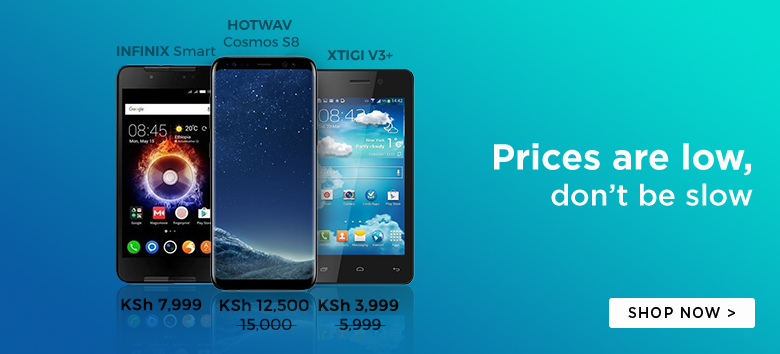 A recent Bloomberg report points to the HTC One M9 sporting a massive 20 MP Rear Camera.
Citing an insider source, the report states that they will go with the HTC UltraPixel Front camera as the selfie camera and the 20 MP camera as the Primary camera.

The HTC One M9 is rumored to closely resemble the M8 in terms of design.
There are also reports of HTC launching their first Smartwatch with the One M9.
HTC plan to unveil the One M9 at the 2015 Mobile World Congress that is scheduled to take place in March.