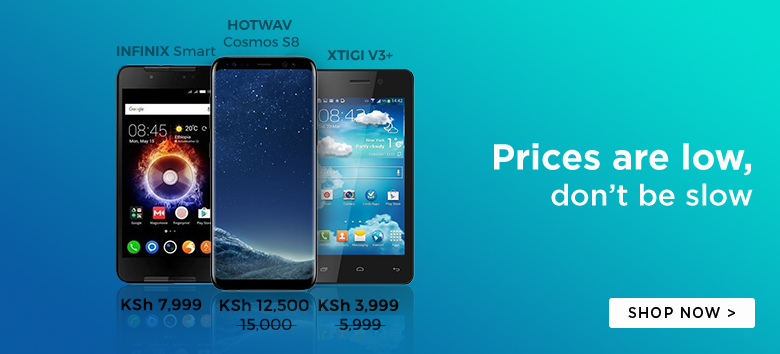 Images of the Samsung Galaxy Tab S have leaked, pending the official unveiling of the Galaxy Tab S line. The first Galaxy Tab S images appeared on Sammobile.com, and they reveal an 8.4-inch and a 10.5-inch variant of the Galaxy Tab S.
The Galaxy Tab S Line has a design concept that closely mirrors that of the Galaxy Tab Pro line of tablets. The significant difference between the two lines, is that the Tab S line will have an OLED screen, as opposed to the LCD screen found on the Tab Pro and the Note Pro tablets.
The Galaxy S Tablets will also have slimmer edges and a perforated surface. One of the coolest features about the Galaxy Tab S line is the in-built fingerprint sensor. Just like the Samsung Galaxy S5, users will now be able to use biometric authentication for logins and authorizing PayPal transactions.
Related : Watch as hacker uses Rubber Print to bypass the Samsung Galaxy S5 fingerprint sensor and makes Paypal Transaction
Technical Specifications of the Galaxy Tab S
Display: 8.4 and 10.5 Inches
Display Resolution: 2560 x 1600 pixels
Display Technology: Super AMOLED
CPU: Exynos 5 Octa
RAM: 3 GB
Operating System: Android 4.4.2 KitKat
Rear Camera: 8 MP
Secondary Camera: 2.1 MP
Extras
There is still no info on the availability and pricing of the Galaxy Tab S.