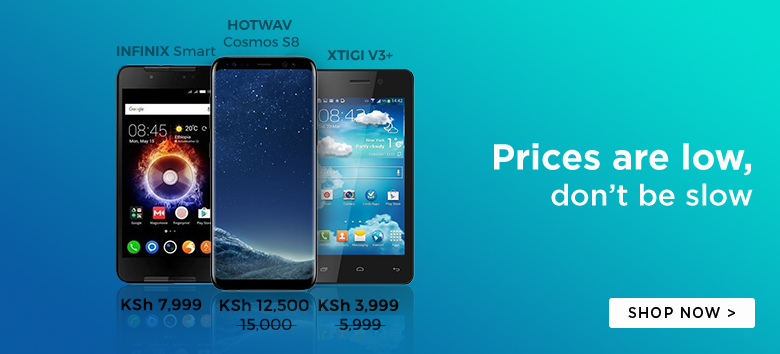 The latest iPhone 6 leak tips a massive 2,100mAh battery for Apple's upcoming flagship device. The leak puts into doubt previous rumors that the iPhone 6 could feature an 1810mAh non-removable battery.
The leak originates from Apple's Asian Supply Chain partners via ESM-China and hence could be credible.
Earlier rumors of an 1810mAh battery were accurate, but apparently the battery was for an iPhone 6 test unit.
It is probable that Apple tested a selection of battery capacities on the iPhone 6 and ultimately selected which capacity will be the best fit in terms of battery performance as well as suiting the aesthetics of the iPhone 6.
If the rumors of a 2100mAh battery for the iPhone 6 turn out to be accurate, it will be a massive leap from the 1,560mAh battery pack found on the iPhone 5S.
The rumored 2100mAh is still a couple of a hundred units lower than that of most Android flagship devices.
It is, however, worth mentioning that battery performance is a priority in iOS 8 and hence the 2100mAh battery unit of the iPhone 6 could be enough to obliterate that of its Android counterparts.
That said, stay calm, and wait for the iPhone 6 launch on 9th September 2014.
Closely Related: 2014 Flagship Smartphones Compared: Charging Time