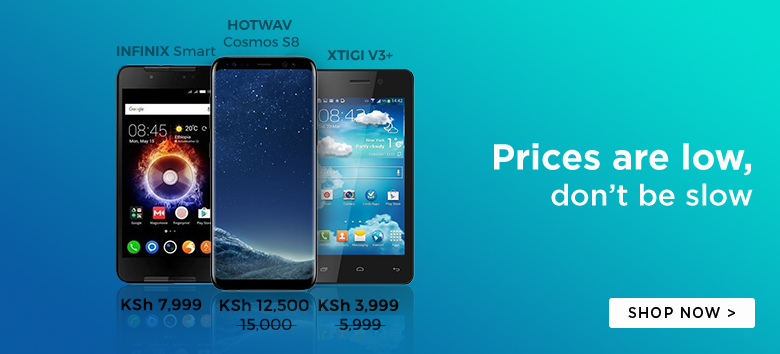 Sisley is the sassy name for an upcoming Android Smartphone by Lenovo. The existence of the Lenovo Sisley was confirmed after a couple of leaked images surfaced on the net.
The Lenovo Sisley has a sleek design that closely resembles that of the iPhone 6. The thickness of the Lenovo Sisley is also another easy giveaway as leaked details point to the Smartphone being just 6.9mm thick, which is exactly similar to the iPhone 6.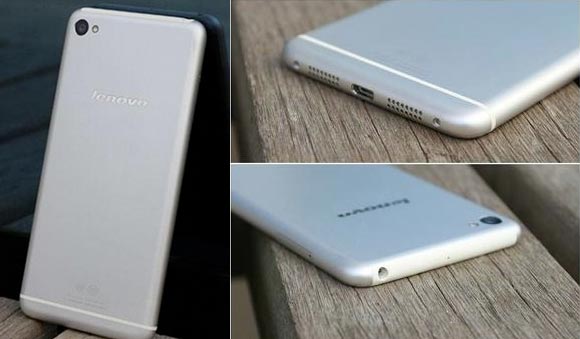 However, going deep into the design details of the Lenovo Sisley, significant differences emerge. For instance, the Lenovo Sisley has most of its inlays on the upper side of the device instead of the back cover as seen on the iPhone 6.
Much of the technical specifications of the Lenovo Sisley remain a mystery. This is apart from its 5.0 inch display, 13 MP Camera, 8 MP Selfie camera and a MediaTek Chipset.
It is still not clear on whether the Lenovo Sisley will be a global product, or just launch locally in the Chinese market.