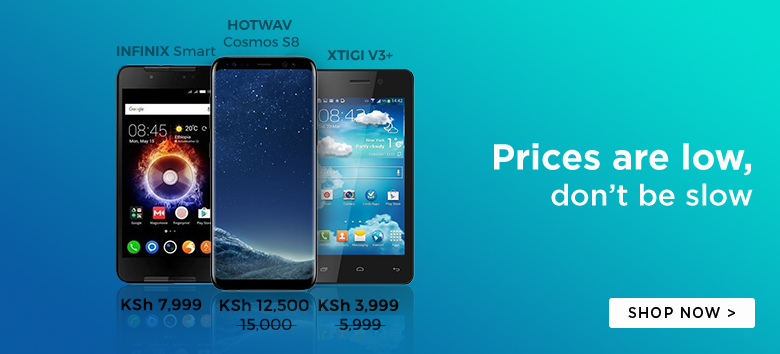 Ok, so both the Galaxy S6 and HTC One M9 are going into sale officially tomorrow in the USA and we can now stop blabbering about them. But there is a new hot kid in town from LG, the LG G4, and new live photos have surfaced.
It is expected that LG will be serving us with this new treat soon. From the image we can see they have stuck to their iconic rear placed power button. The volume keys also accompany it like on the G3.
The design of the chassis still has that familiar aluminum like brushing. It is not clear from the photos whether the rumor about a plastic casing still holds or its actual metal.
A closer look at the first pic reveals a strange removable addition. It might be an antenna or just a stylus which had already been rumored before for the G Note that will purportedly be launching soon after the G4.
See Also: InnJoo Note Specifications Overview
The G4 will be coming with a stock Android 5.0.2 Lollipop, but it will be moded into LG's UI pretty much similar to the G3's. It would seem they haven't stuck to their word on revamping the UI on the G4.
That said, it is cautious to take all this in with an eye of suspicion until we have the actual official unveiling from LG. what do you think about these designs though?