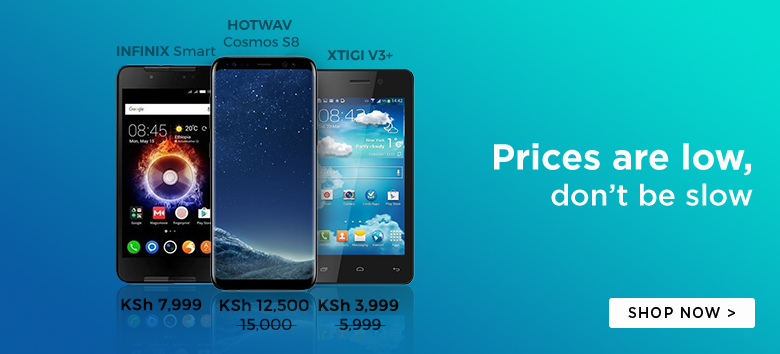 Since LG did not go through with launching their major flagship smartphone LG G4 at the MWC, they are now fully on the spotlight with rumors of the new device.


LG G4 rumors and leaks are all over and the latest renders and photos point strongly to a curved screen almost alike to LG Manga and Spirit. The curvature is just slight unlike that on the G-Flex 2.
To beef up the rumors, the cases are already available for sale at some Chinese retailer online store. Since no one has reported buying any, there are no credible sources to support leaked dimensions.
Most of the rumored specs are still unconfirmed but the most outstanding one as of yet is that the device will spot a biometric fingerprint scanner on the back at the power key. And a Note like Stylus may top up the surprise pack.
Rumor suggests the screen will be anywhere between 5.3" and 5.7" with an incredibly high resolution of between 1440 x 2560 and 1620 x 2880. A 16MP or 20MP snapper will be a nice upgrade on the G4.
All this high end hardware will run on a Qualcomm Snapdragon chip, likely to be 810 allegedly. But until LG outs the new flagship we can just wait patiently.