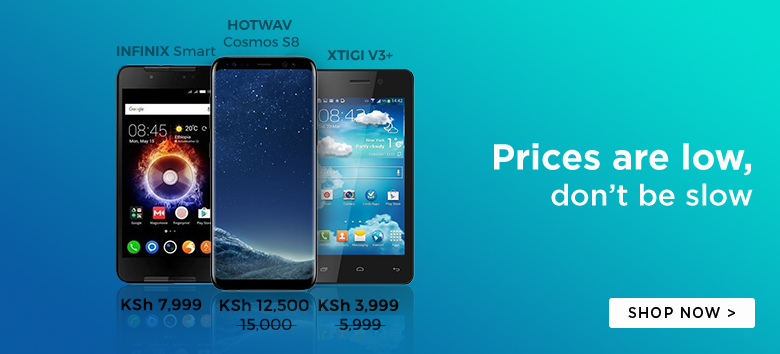 Just mid last month, one of the executives at Lenovo accidentally hinted at an upcoming Motorola Smartwatch on a post that was quickly taken down. Now new renders have surfaced of the upcoming smartwatch
Following that leak, it was revealed just a few days ago that a successor to the Moto 360 Smartwatch was in the works and will be code-named "Smelt."
Smelt features a fully circular display. The new renders have popped up today and have people talking about the design.
The earlier make hade a small dead portion at the bottom devoiding it of a complete circular shape. Motorola insisted that this was necessary to keep the bezels as thin as possible.
But if the alleged new renders prove to be true, they will be an indication that Motorola finally found a way around this problem and we should be expecting a bezelless smartwatch.
Bezelessness is now turning to a trend for tech gadgets from almost all manufacturers. From the renders we can also tell they will retain the stainless steel design.
See Also: Android Device Manager Now Available For Android Wear Smartwatches
Some previous rumors pointed at the display spotting a resolution of 360 x 360 px which is a clever design to emphasize the 360ness.
It will be running on Android Wear 5.1. Customization via Moto Maker Website is also expected to be a welcome addition.