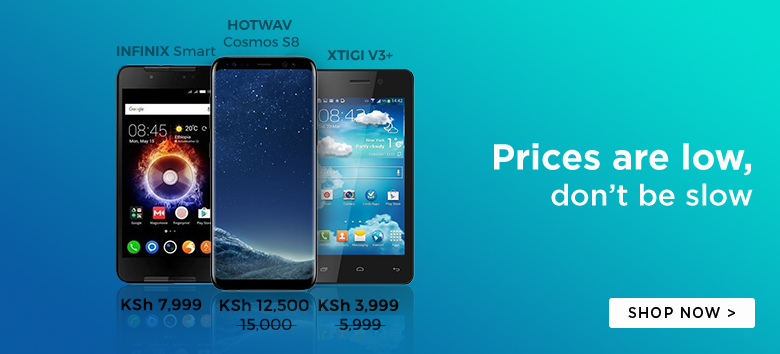 Oppo, which is a major competitor for the very lucrative Chinese market have had yet more photos of their brilliant upcoming successor to the Oppo Find 7 Flagship phone, the Oppo Find 9 leaked online.

The smartphone is expected to be officially released very soon and it is already making a good name for itself in the market.
The new images which are making serious rounds online reveal a stunning new feature to the Find Range. It may come spotting dual primary cameras.
See Also: Oppo Rumored To Be Working On A 5-Minutes Charge Smartwatch
Most of the other design features have remained similar to the Oppo Find 7's. But, as the current trend would have it, Oppo have added a biometric fingerprint scanner to the upcoming device.
This is a feature we now expect from nearly all major players in the smartphones league. It is however similar to the one on the Oppo N3.
As for the functionality of the two cameras, the information is pretty much absent. The alleged leaks do however point to a very colorful patterned back cover design range.
For the less outspoken, a black and a white version will be available. The Flagship is rumored to come running on a Qualcomm Snapdragon 810 SoC with 4GB RAM at its disposal.
It may also span 5.5'' for the display and come with a stock Android Lollipop OS. With their bezelless phone and now this, things are sure looking up for Oppo.