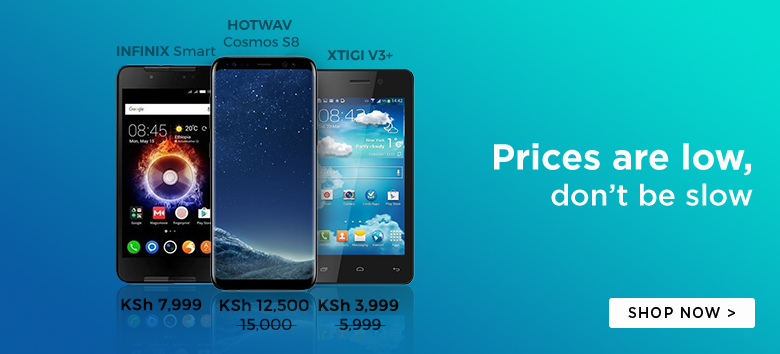 Samsung is rumored to be working on folding tablets that could be ready for release as early as 2015. Flexible and bendable displays aren't an entirely new concept as Samsung has already used the technology on the Samsung Galaxy Round.
The leaked report pointed to Samsung working on an 8 to 9 inch tablet that can be folded thrice and be transformed to fit much smaller dimensions. This creates a great opportunity as it is often a huge pain carrying bulky 7+ inch tablets.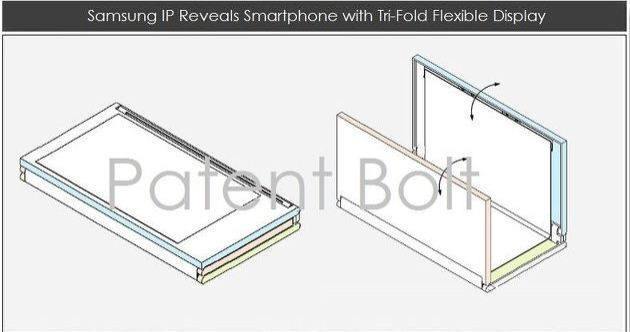 The report further revealed that Samsung already has a couple of prototypes and we should expect commercialization of the idea in the near future.
There is also the possibility that the devices will be region specific and just like the Samsung Galaxy Round be limited to South Korea.
It will also be interesting to see which operating system that will run on the folding tablets and how Samsung plans to optimize Apps to run on the folding displays.