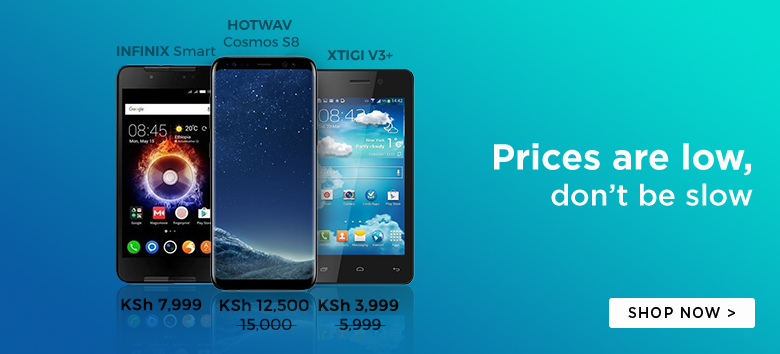 A new Samsung budget Smartphone is in the works.
The Samsung Galaxy J1 is an upcoming entry-level device that is reportedly part of a larger Galaxy J series. The single syllable brand name for the series is consistent with Samsung's strategy of simplifying its portfolio.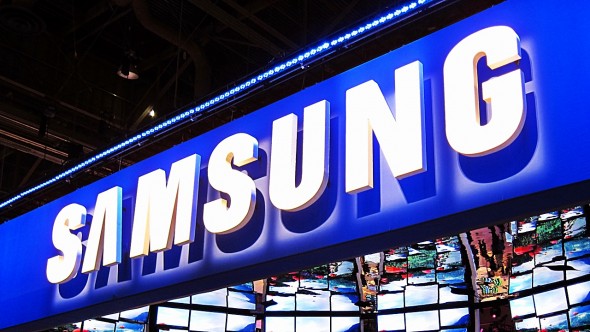 Samsung Galaxy J1 Technical Specifications [Rumored]
Display Size: 4.3-inch
Display Resolution: 480×800 Pixels
Display Type: WVGA TFT LCD
Dimensions: 129×68×8.9 mm
Weight: 123 g
CPU: 1.2 GHz 64-bit quad-core
Chipset: Marvell PXDA1908
RAM: 1 GB
Internal Memory: 4 GB
Operating System: Android 4.4 KitKat
Rear Camera: 5 MP
Secondary Camera: 2 MP
Battery Capacity: 1850mAh
The Samsung Galaxy J1 bears some striking resemblance to the Galaxy Young, an entry-level device that the tech giant launched about two years ago. It could, therefore, have a price tag closely similar to that of the Galaxy Young.
It is interesting that Samsung chose Android 4.4 KitKat over Android 5.0 Lollipop. The Galaxy J1 sports a 64-bit CPU and this makes it compatible with Android 5.0. It is, however, awesome that the Galaxy J1 will feature LTE connectivity despite it being in the budget segment.
Still on LTE, Motorola recently made public it plans to offer 4G budget Smartphone in India. The Samsung Galaxy J1 could, therefore, be the counter move by Samsung to tighten its grip over the emerging Indian 4G market.
Samsung is yet to release additional information on the official launch date of the Samsung Galaxy J1.