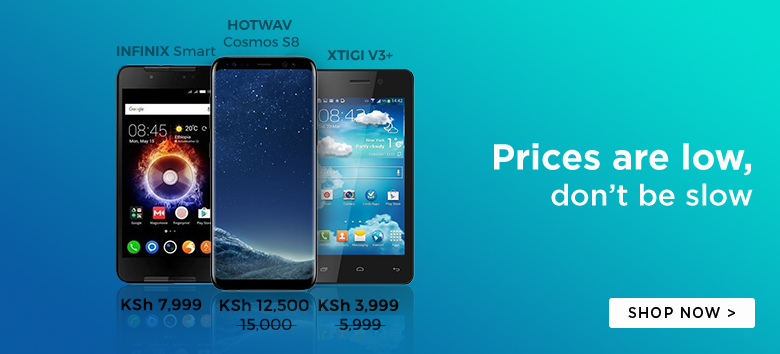 The Samsung Galaxy Note 4 is one of the most anticipated Smartphone of 2014.
With the Galaxy Note 4 official unveiling date tipped for September 2014, details have already emerged revealing the price of Samsung's next Phablet.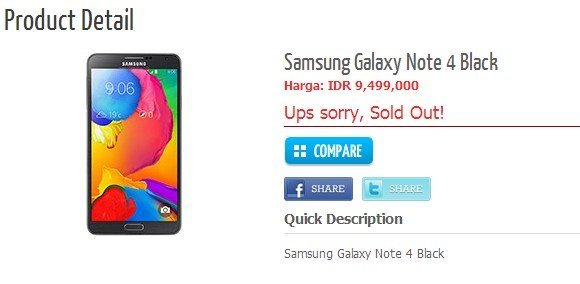 An Indonesian web store tips a €600 price tag for the Samsung Galaxy Note 4. The price listed is not official and it is unclear on how reliable the listing is.
It is possible that is it a mere publicity stunt to raise the pre-order price of the Samsung Galaxy Note 4.
Another angle to the issue is that the €600 price tag could indeed be the real deal. A €600 price tag has been historically been slightly much or less the suggested retail price of the Samsung Galaxy Note family.