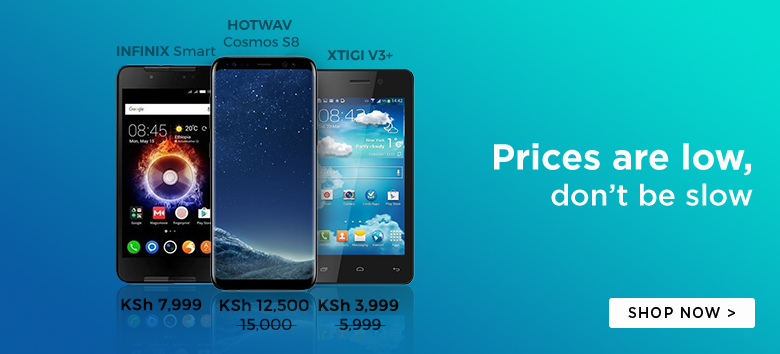 Unconfirmed reports reveal that Samsung will unveil the Galaxy Note 4 on September 3rd 2014. This is according to a leak made to androidgeeks.com by a Samsung Mobile Insider.
The September 3rd launch date is consistent with last year's Samsung Galaxy Note 3 launch date and hence plausible.
Samsung is also expected to send out invitations to the Galaxy Note 4 unpacked event later on in August. The Galaxy Note 4 launch date is scheduled at a date close to the iPhone 6 official launch. This appears like a deliberate move to steal the spotlight from the next iPhone.
Technical Specification of the Galaxy Note 4 [Rumored]
Display: 5.7-inch
Screen Resolution: 2560 x 1440 pixels [Confirmed]
Screen Resolution Density: 515 ppi
CPU: 2.7GHz Quad-core Krait
GPU: Andreno 420
Just like the Samsung Galaxy S5, the Galaxy Note 4, may feature a fingerprint scanner, as well as a heart rate sensor. Additionally, the Note 4 may come with an improved Stylus S Pen and the ability to detect your personal handwriting.
The Galaxy Note 4 is also expected to run Android 4.4.2 KitKat out of the box. There are, however, rumors that the Note 4 may run Android 4.5 or Android 5.0 aka 'Lollipop'.
More to follow