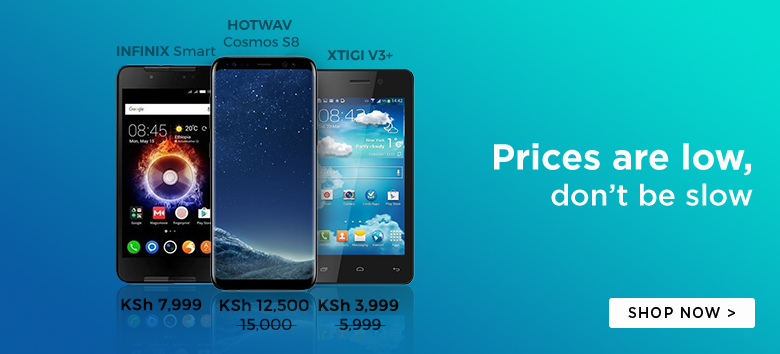 Unconfirmed reports point to Sony working on the Xperia P2. The Sony Xperia P2 will be a major upgrade from the Sony P, a device that Sony killed in 2014.
The image below is sourced from a Chinese website that compares the leaked Xperia P2 (Left) with the Xperia Z4 (Right).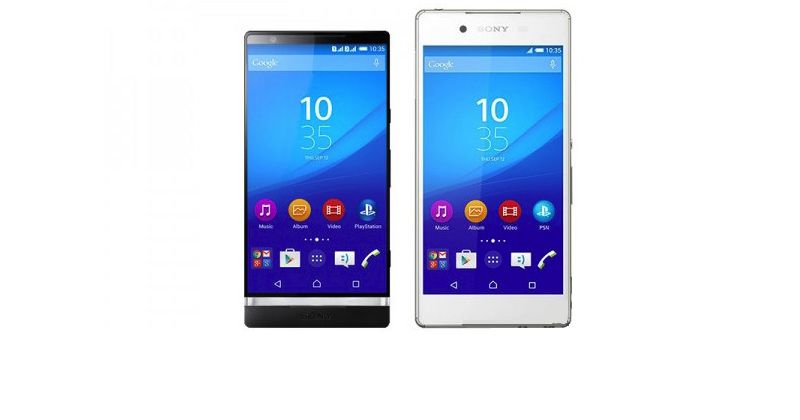 The Sony Xperia P2 is also rumored to have an excellent specification profile as shown in the image below. The Xperia P2 highlighted feature is its 4240mAh battery, one of the largest battery capacity on any flagship smartphone.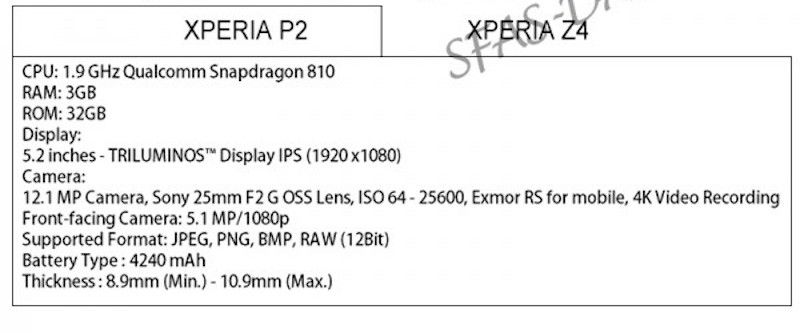 Nothing is official about the Sony Xperia P2 as there is always the tiny possibility that this is all a fan-made concept.