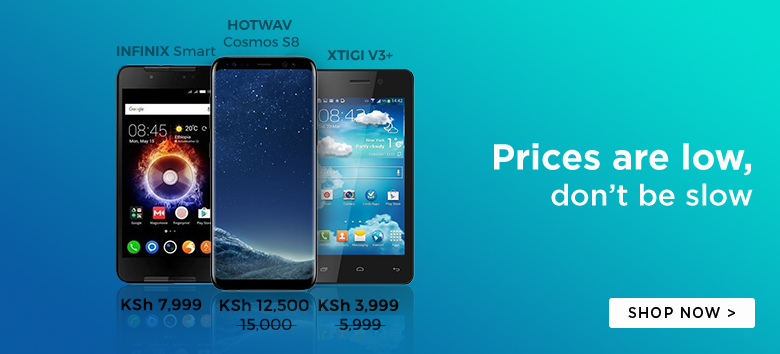 Ever since Microsoft decided to venture whole heartedly into the smartphone industry with their amazing Windows Phone 8, they have been making some serious strides. With now the upcoming Windows Phone 10, some few photos have leaked and all point at great new features.
Although most of the features that will come with the new mobile OS are already in action on the PC version preview there are still some that are unique to the mobile OS.
See Also: Microsoft unveils Lumia 640 and Lumia 640 XL
The newly surfaced photos are showing some more aspects of the interface. As for the new features, they suggest that several devices such as Lumia 730, Lumia 735 and Lumia 930 are going to be able to utilize the on board LED light.
Also as an added advantage, you may now be able to remove your current Microsoft account without necessarily resetting the phone to factory settings. This is a move to attract Android and I OS users.
Finally, you can now also import contacts from the SIM or to the SIM easily without special apps. Most of the icons have also been tweaked with a new feel and look great. That's a thumbs up for Microsoft!