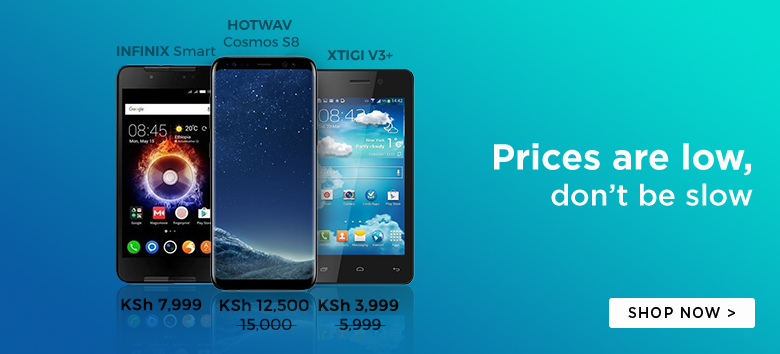 Facebook has today added an interesting feature to its service.
The website now allows you to choose a 'Digital Heir' who will be in-charge of your account after you pass on to the after world.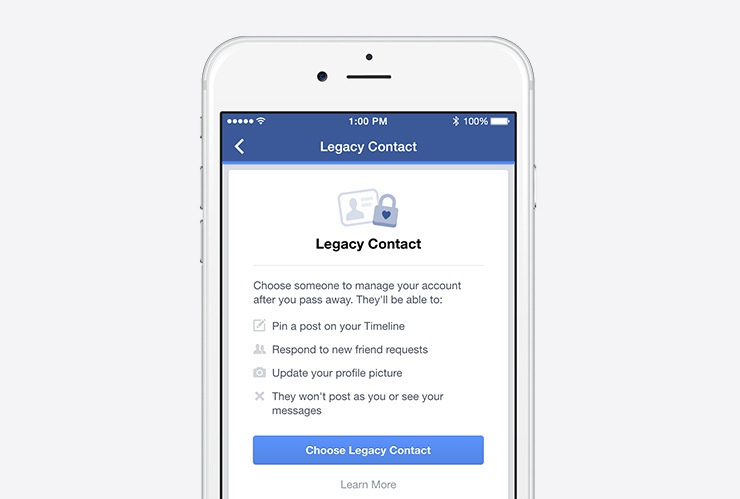 You can add your digital heir via the security settings of your Facebook account. Your digital heir can administer your account once Facebook is notified of your death.
Your digital heir will among many other things be able to change your profile picture, accept friend requests, and most importantly, write a special post that will appear at the top of the memorized timeline.
The feature is unfortunately currently only available for Facebook Accounts in the US.